About Us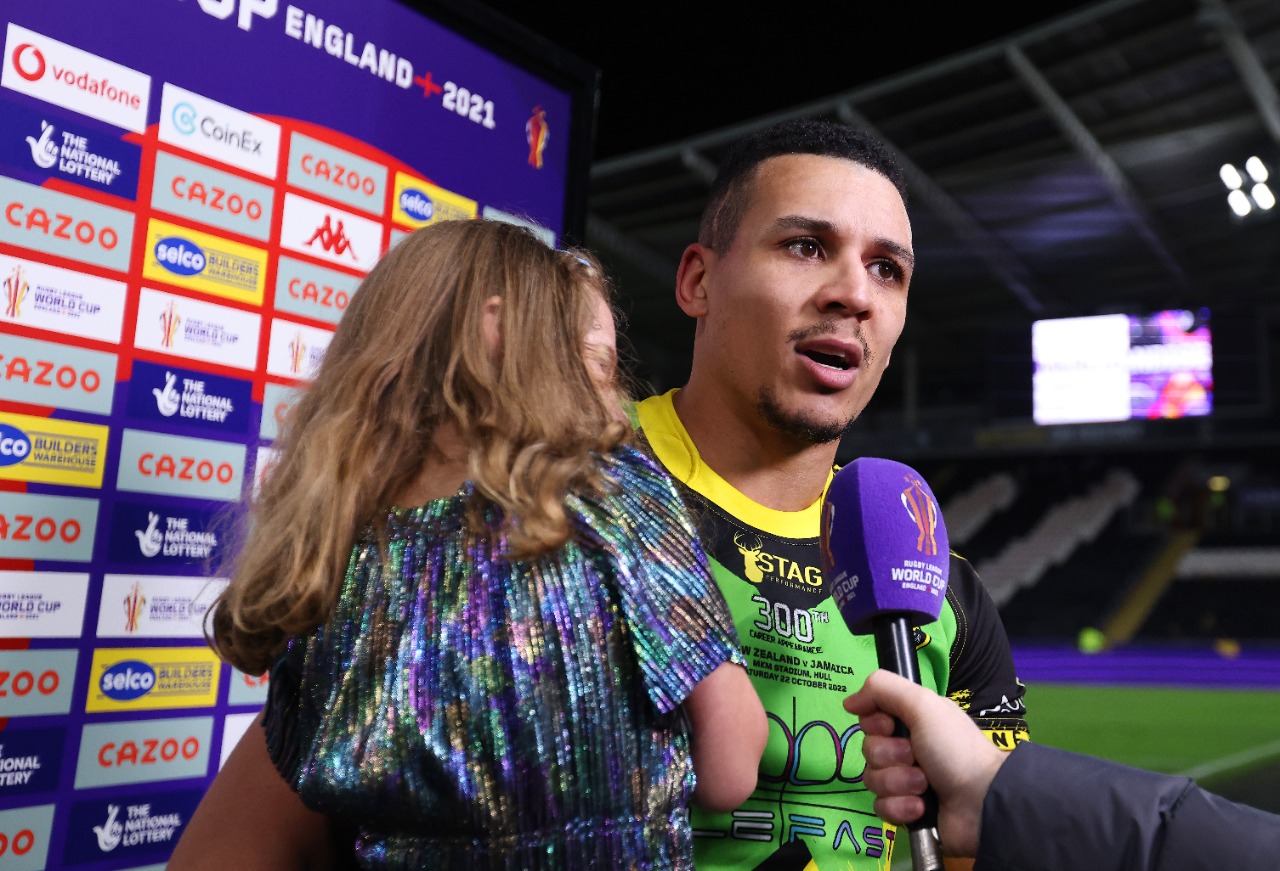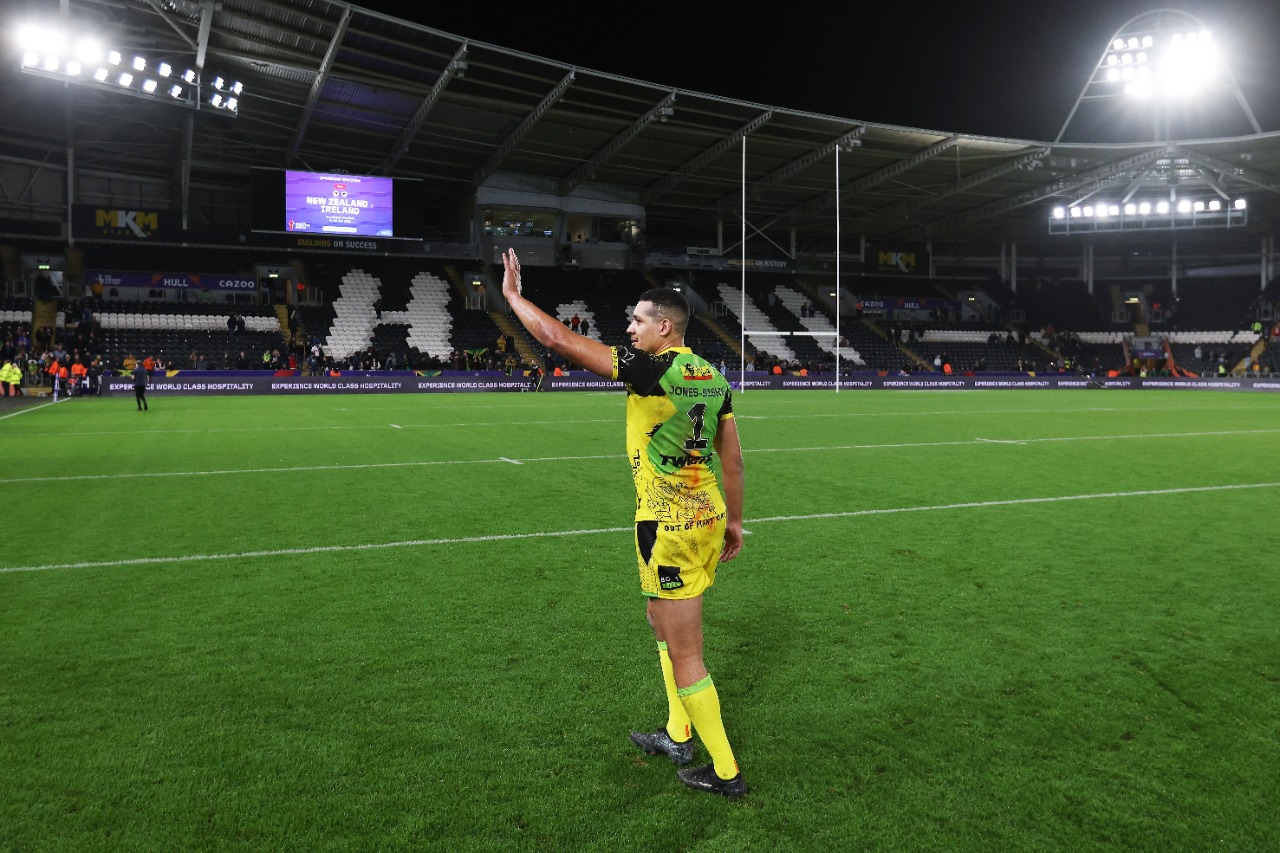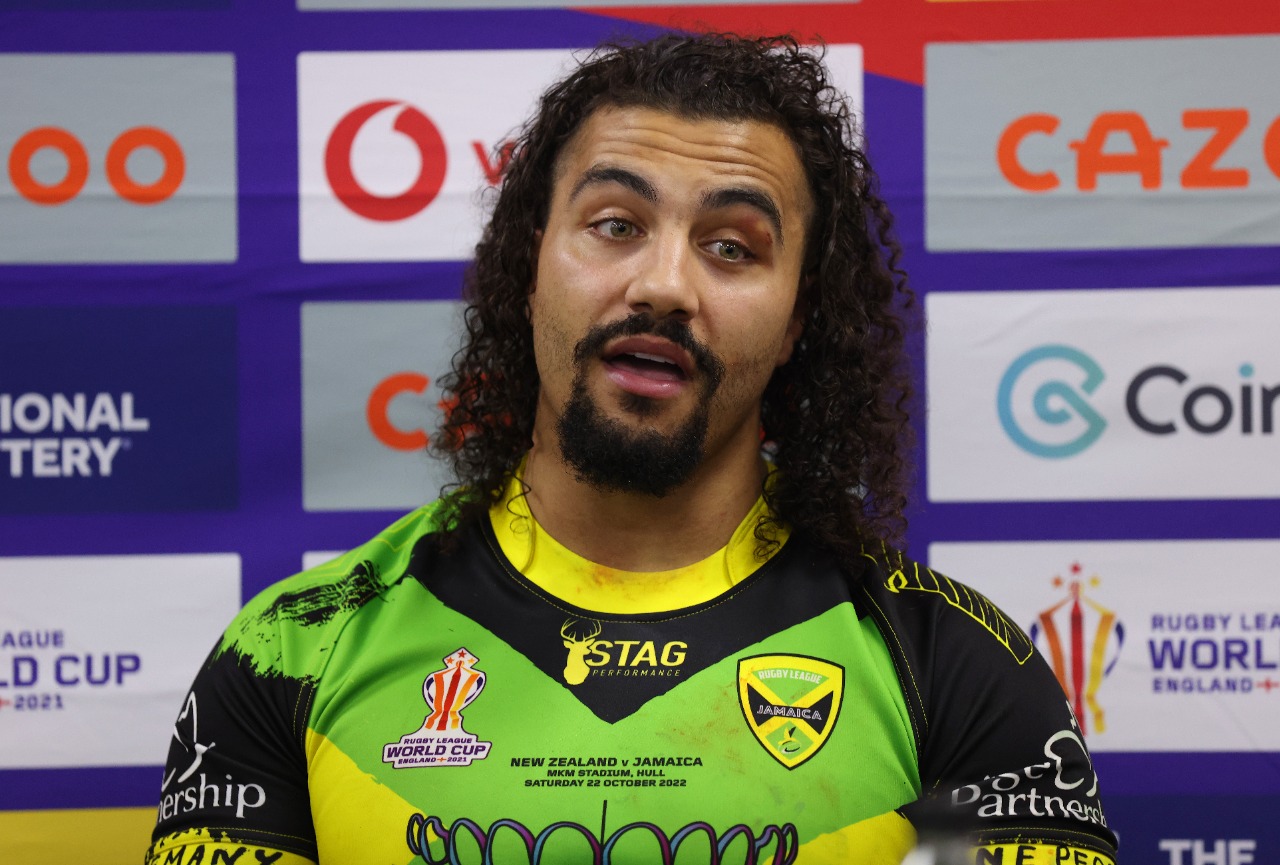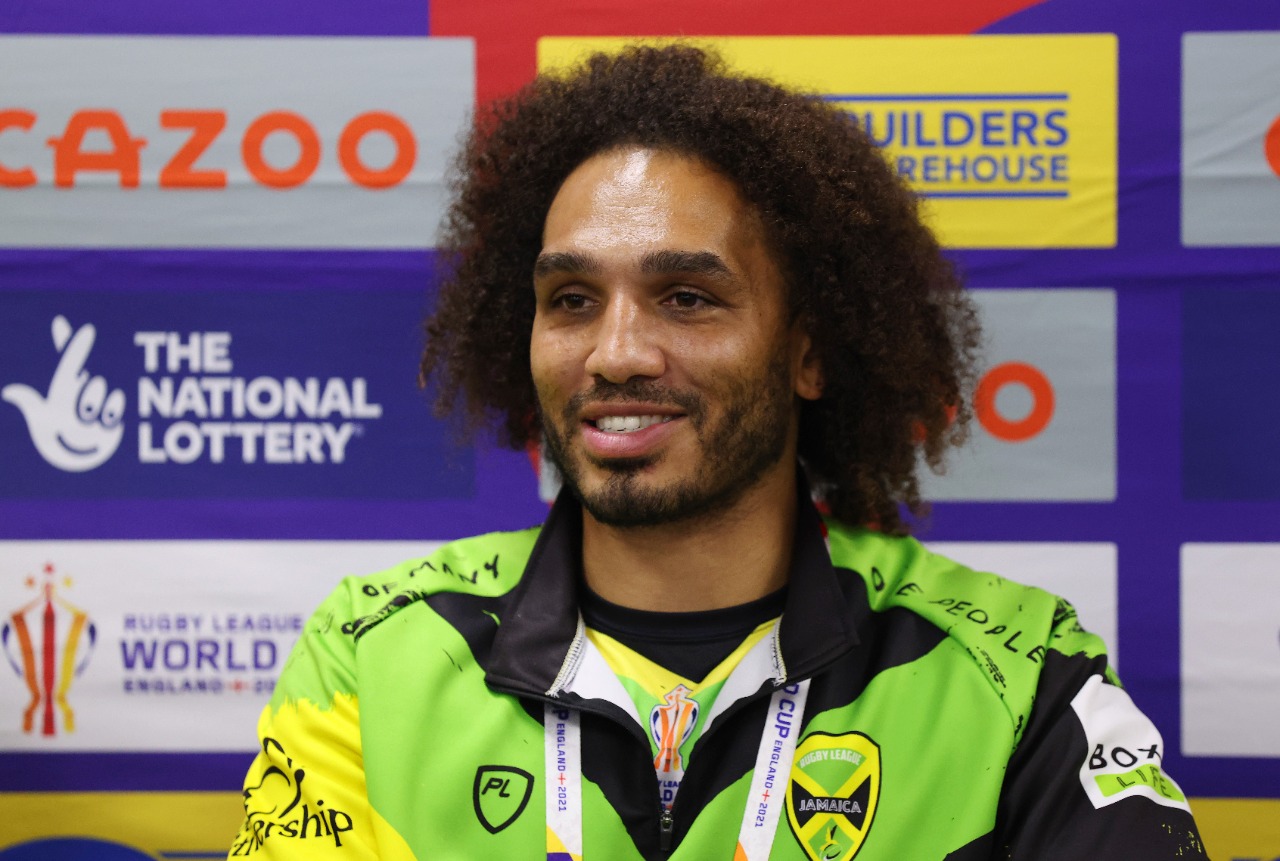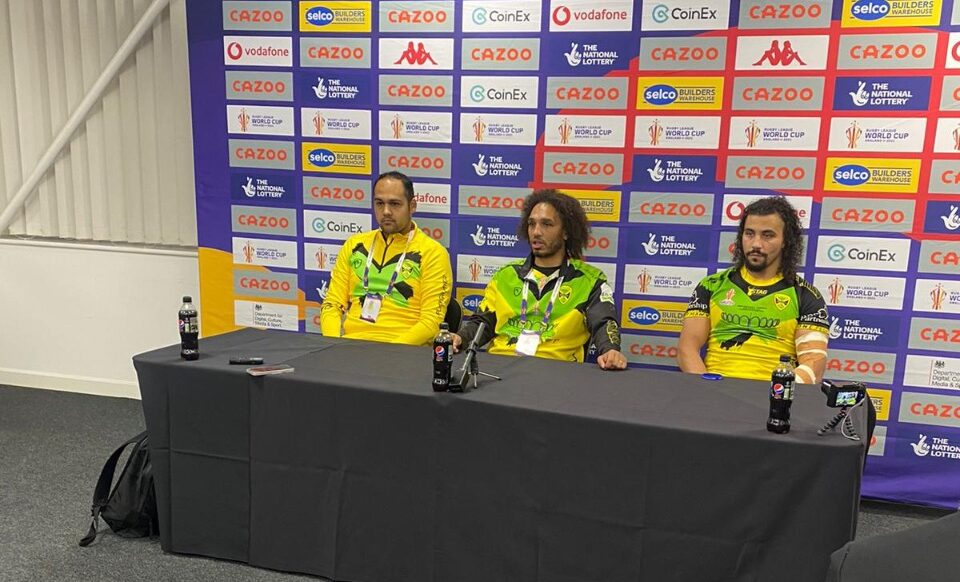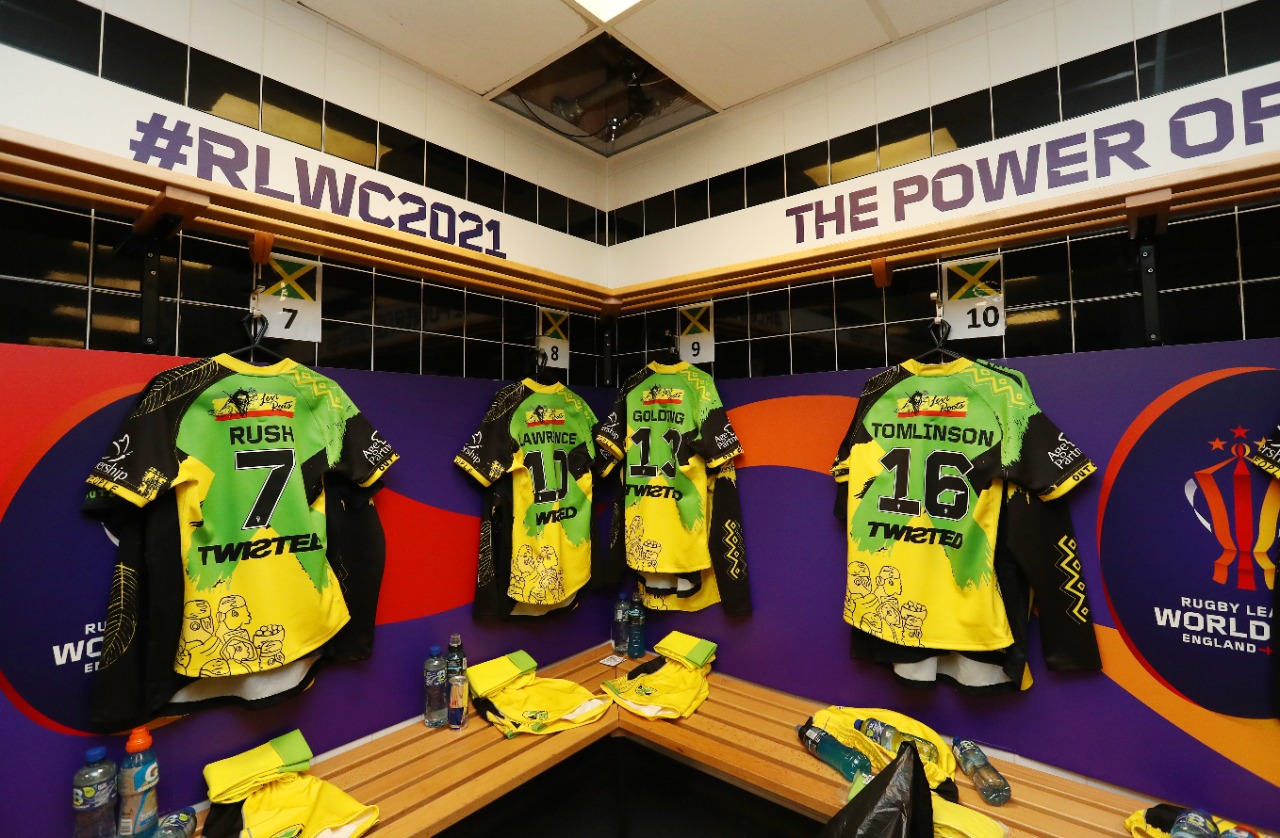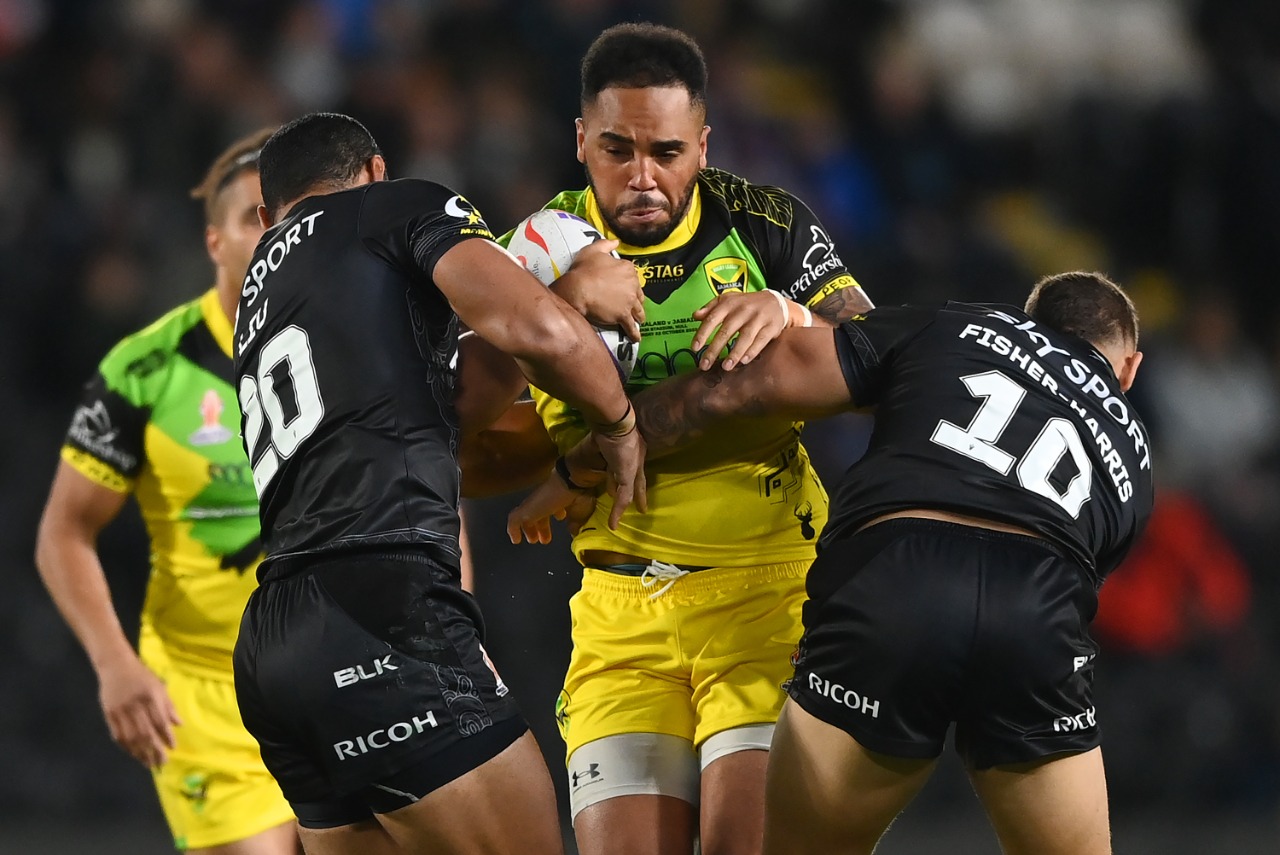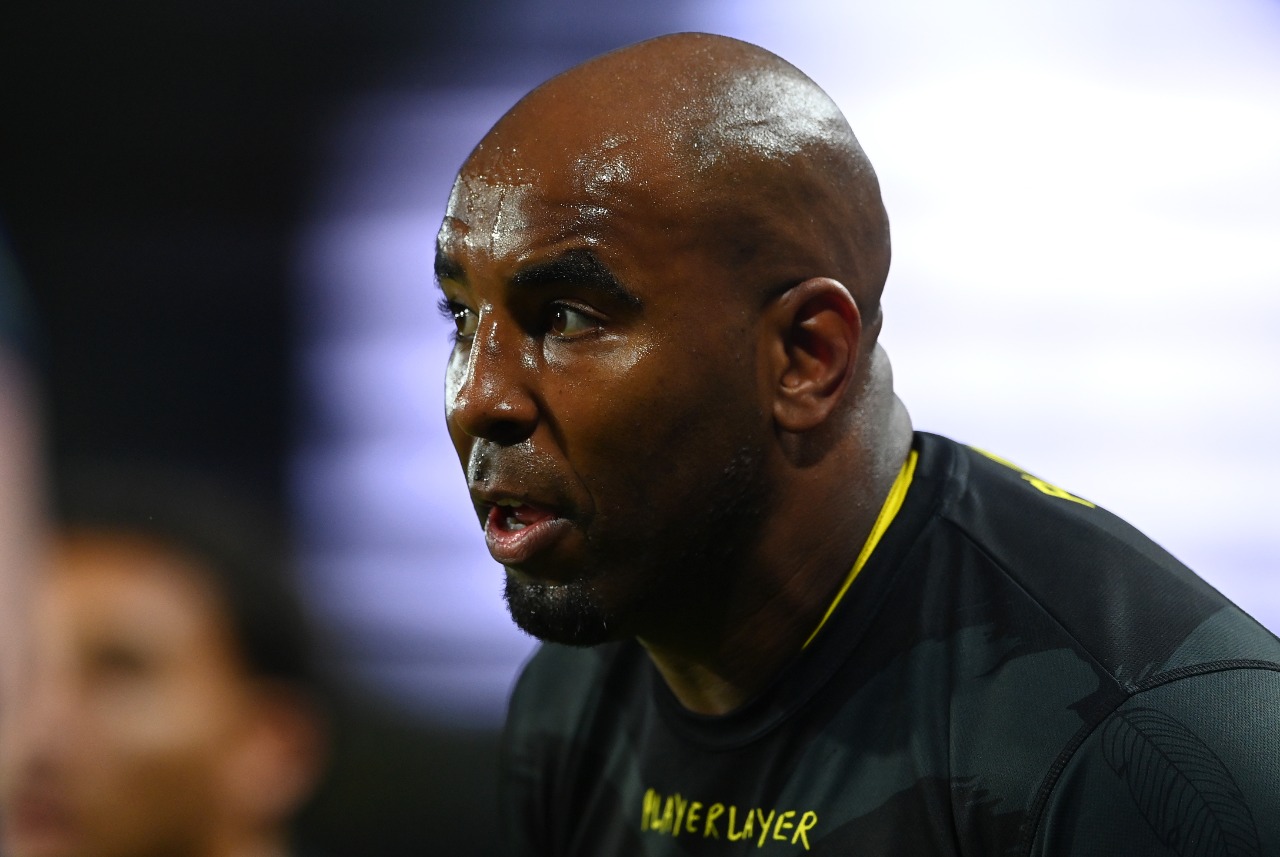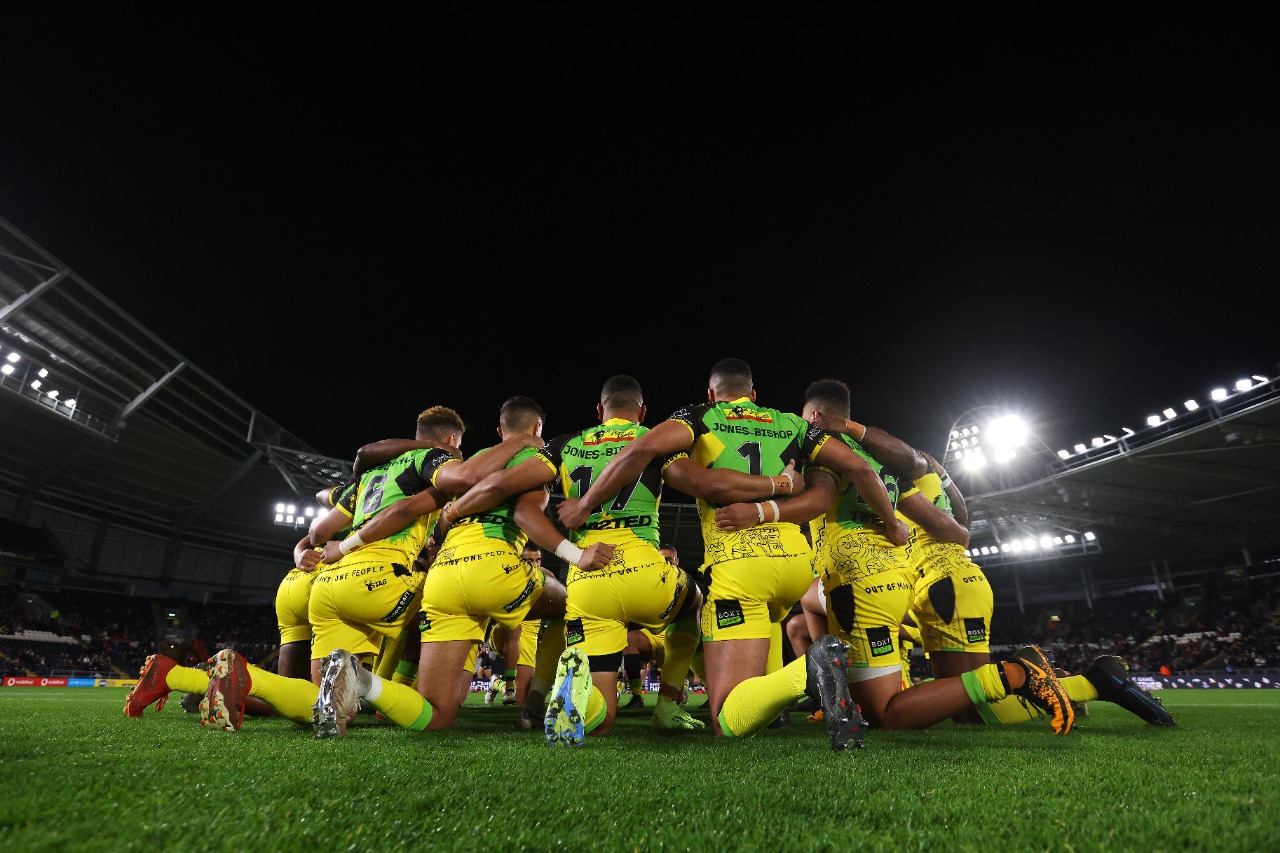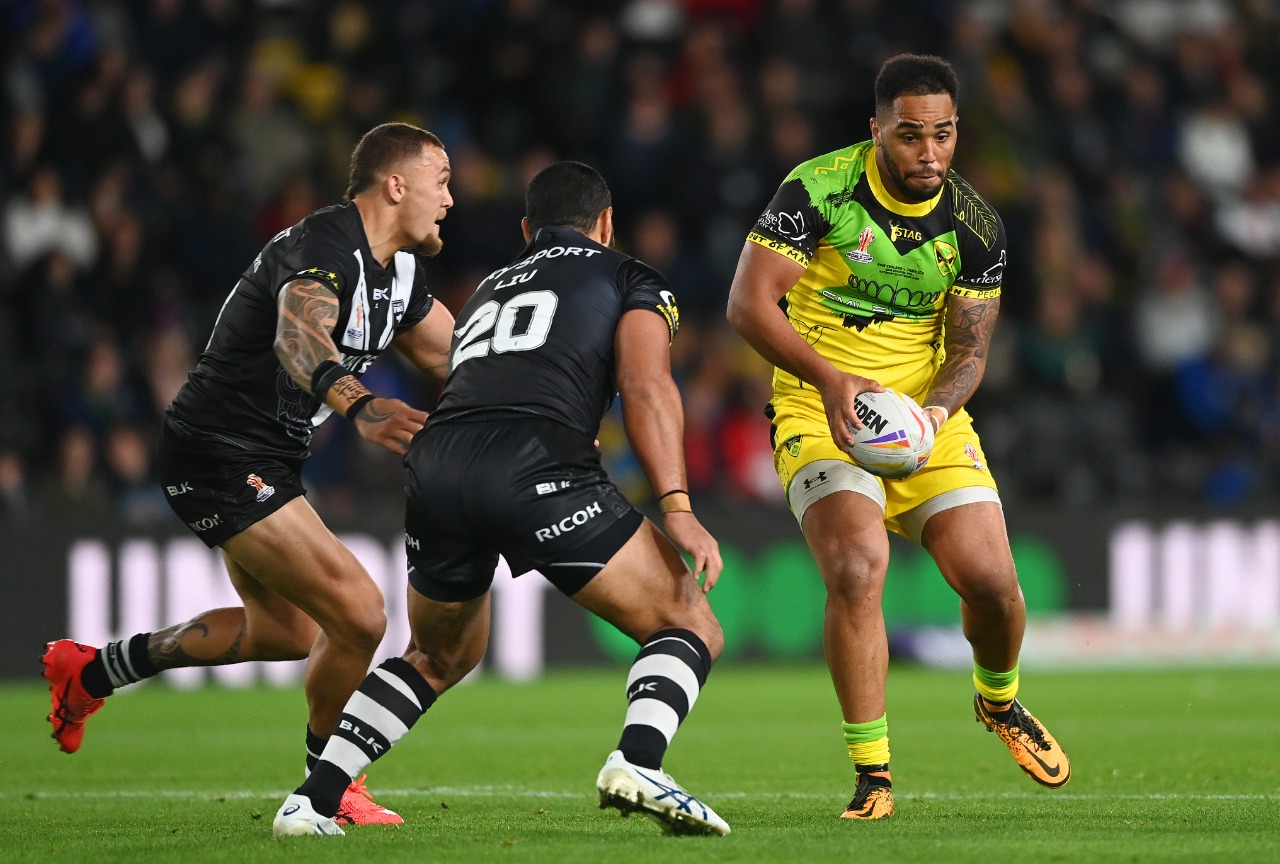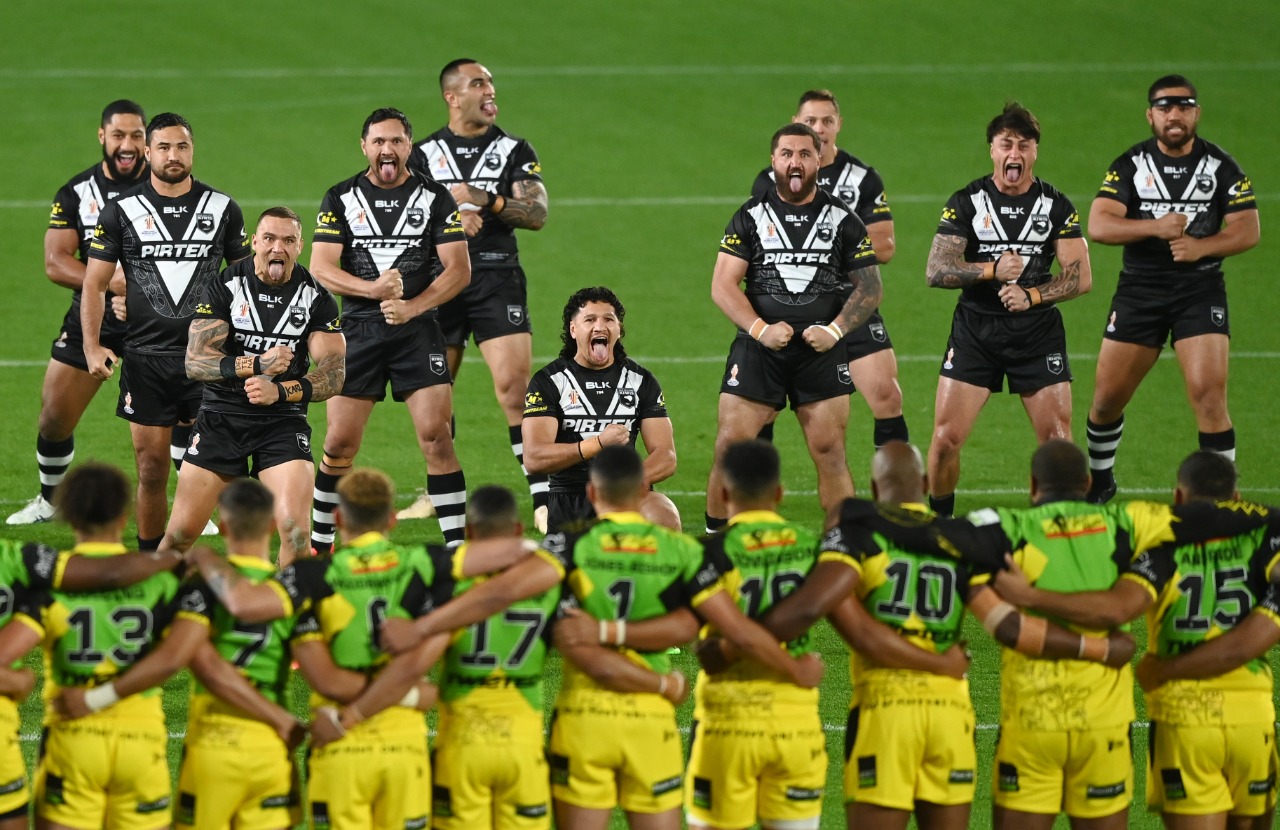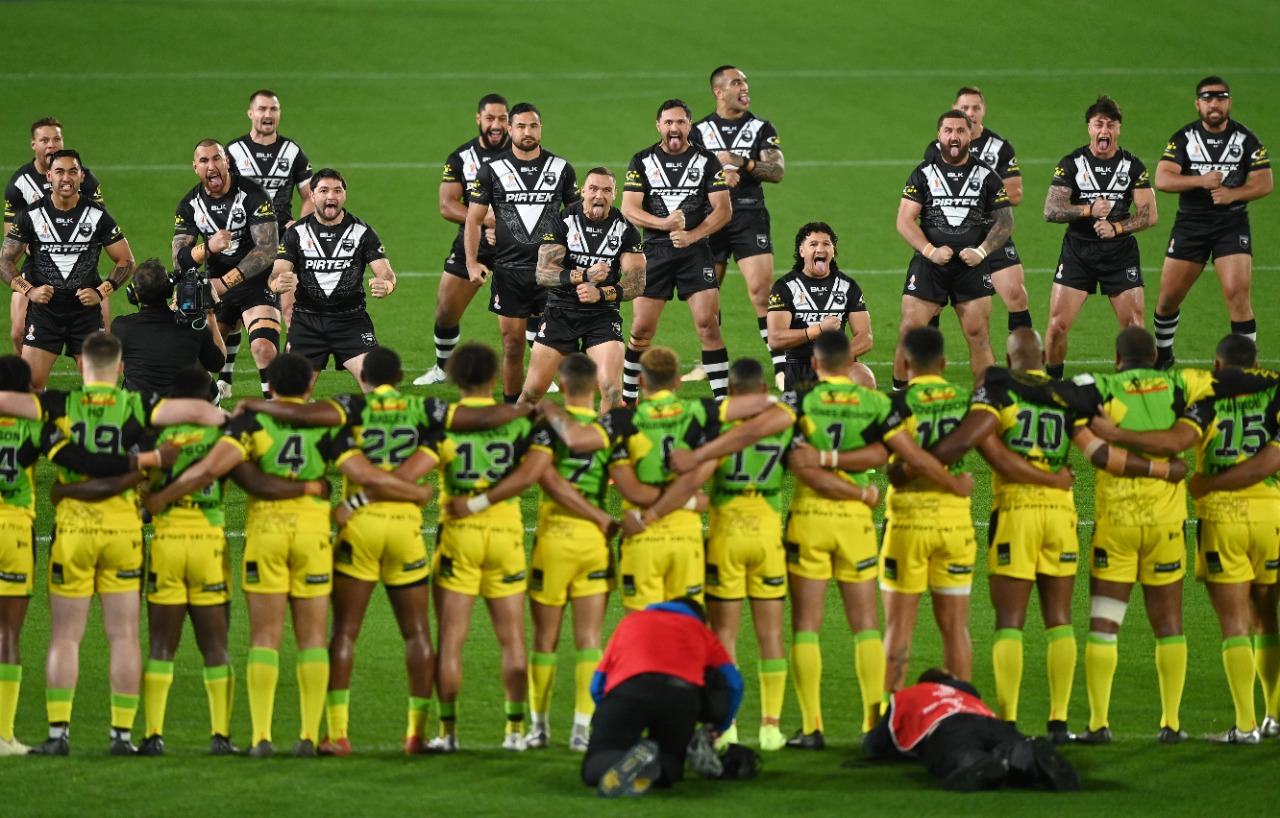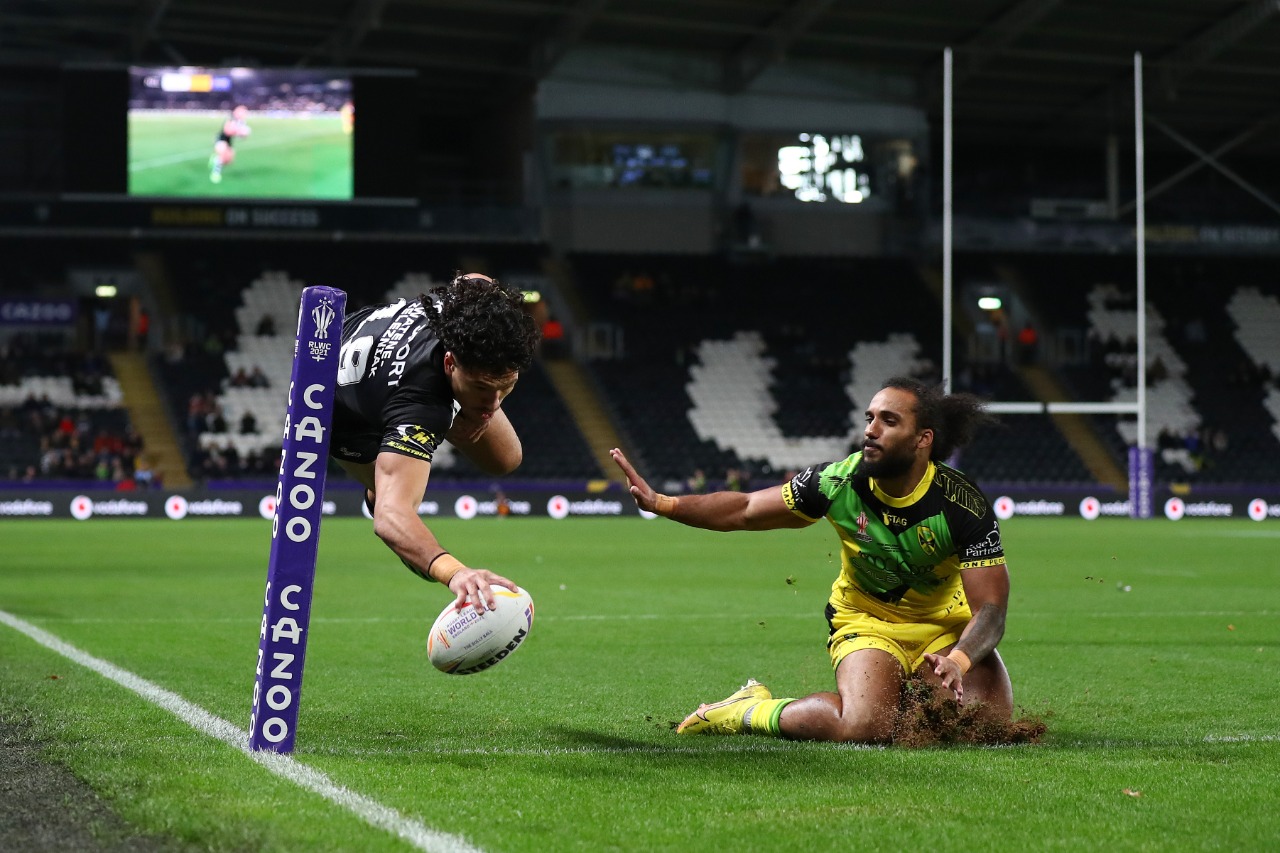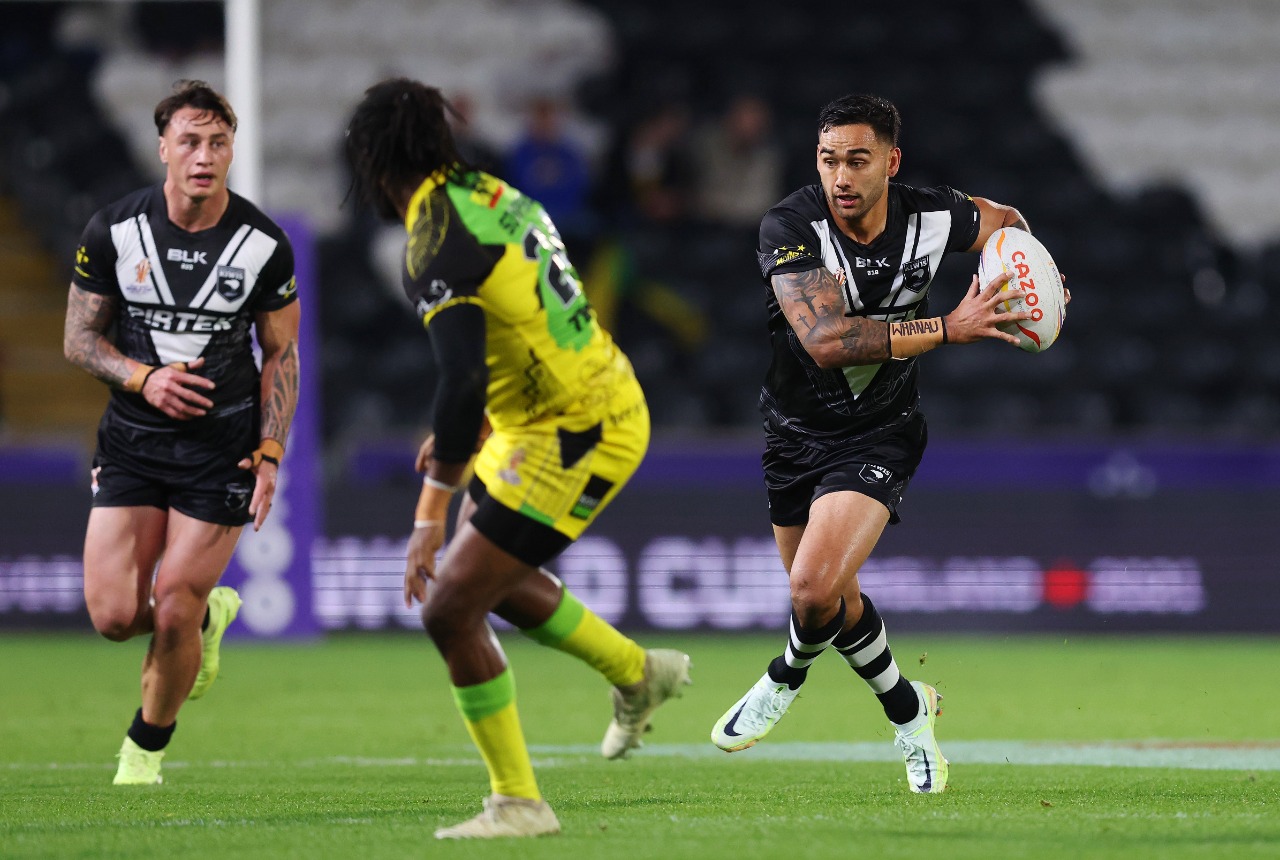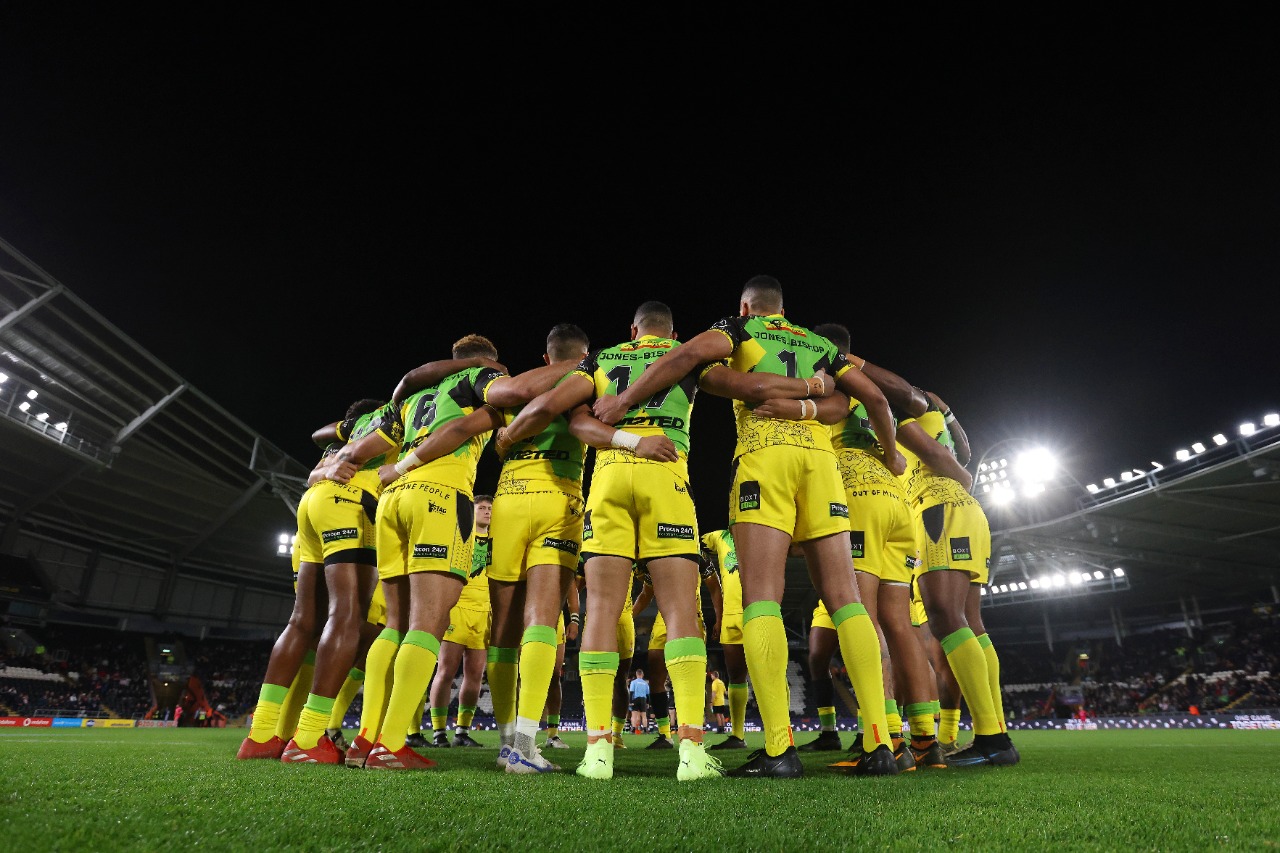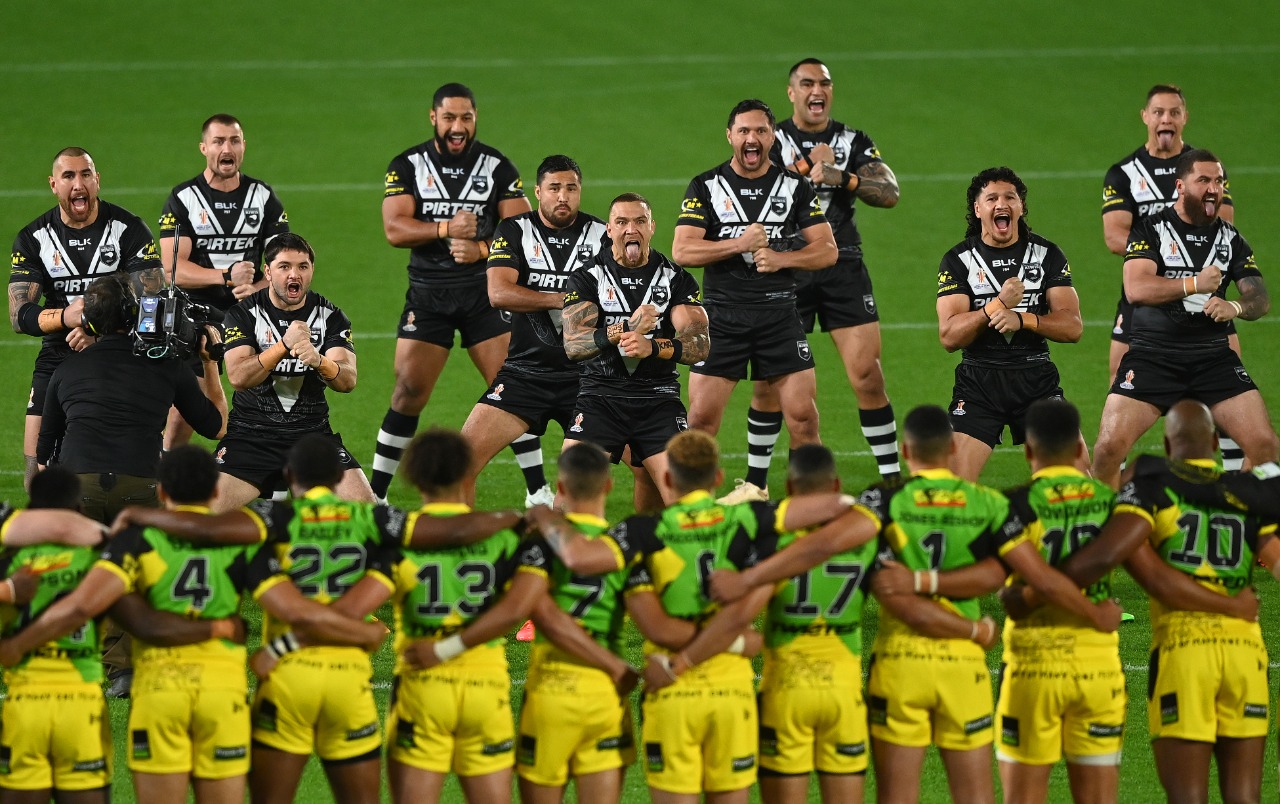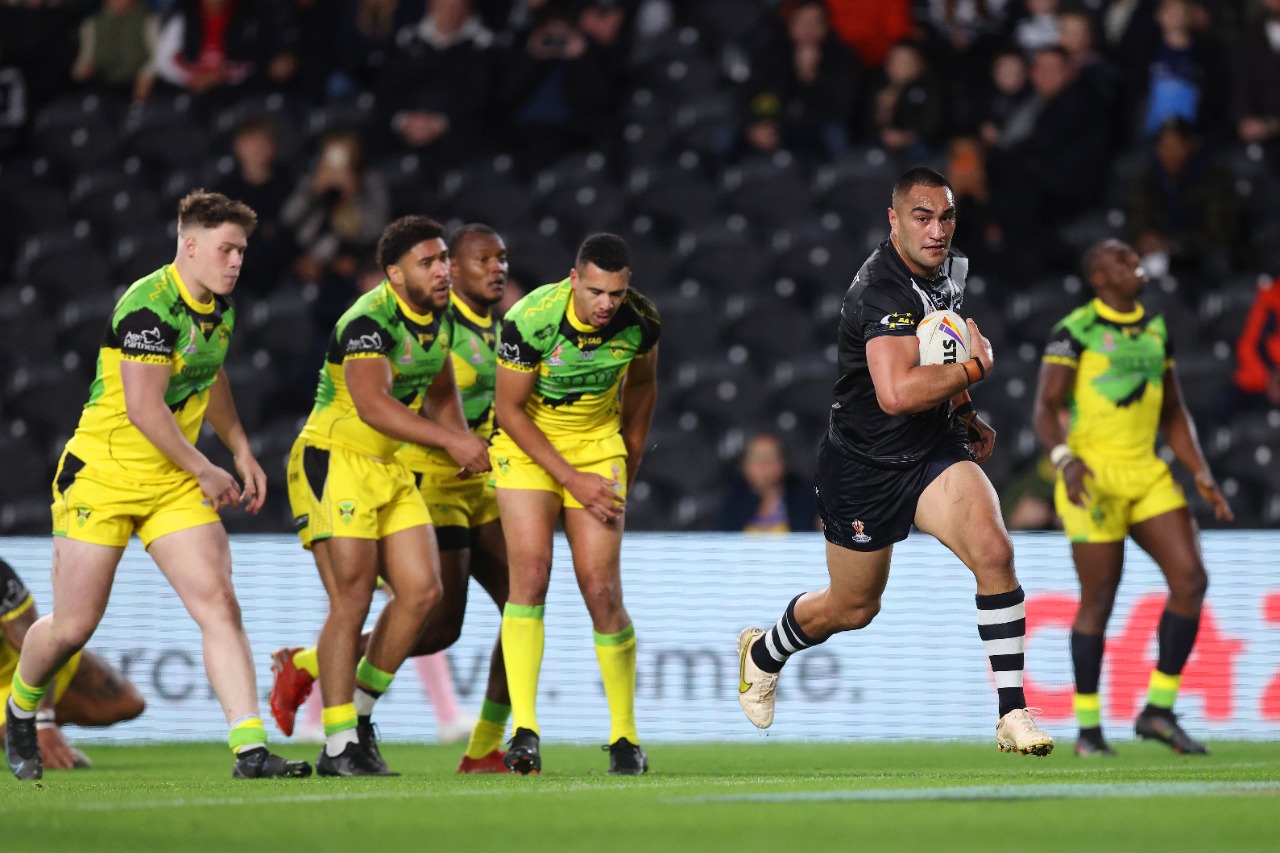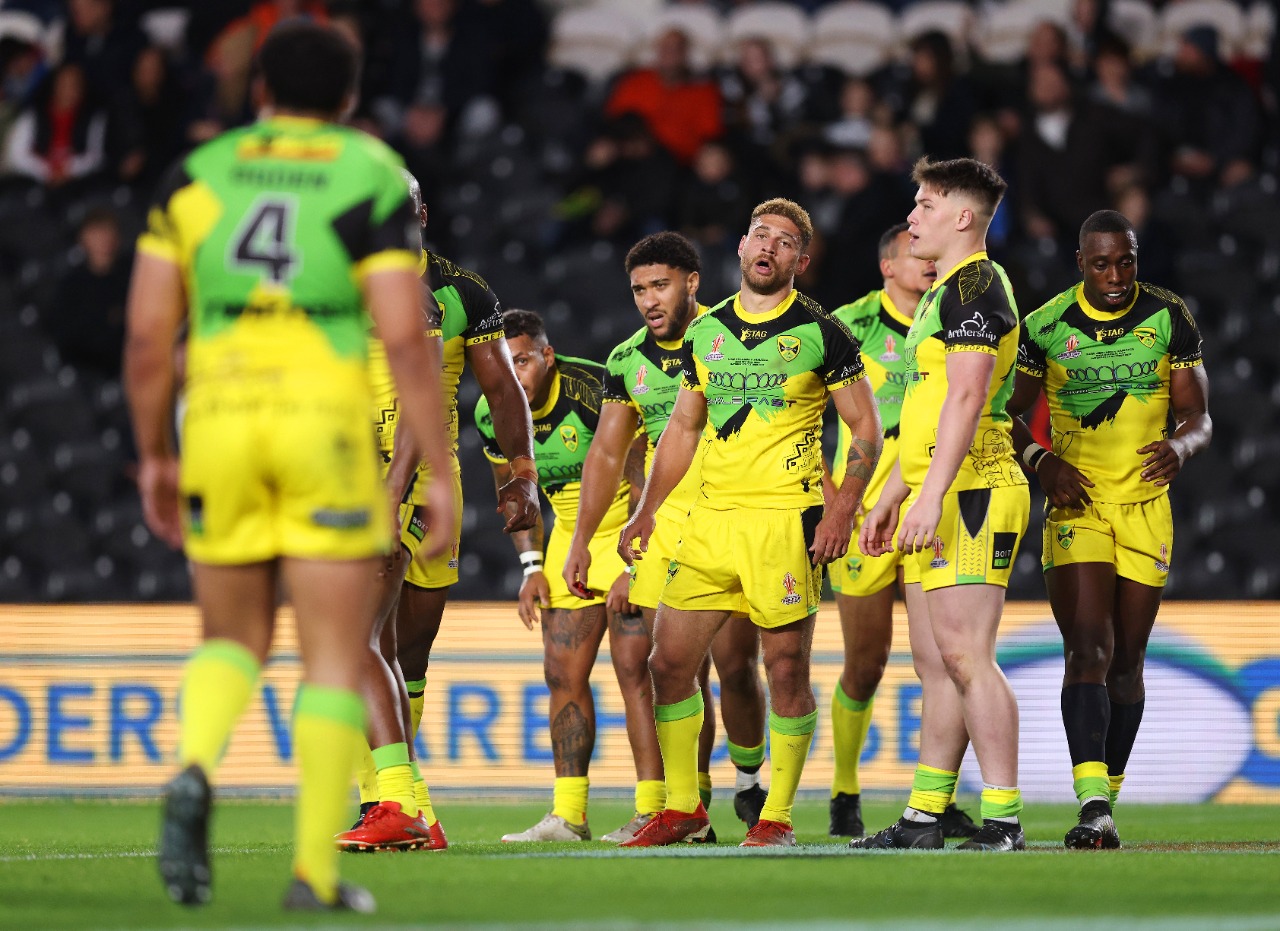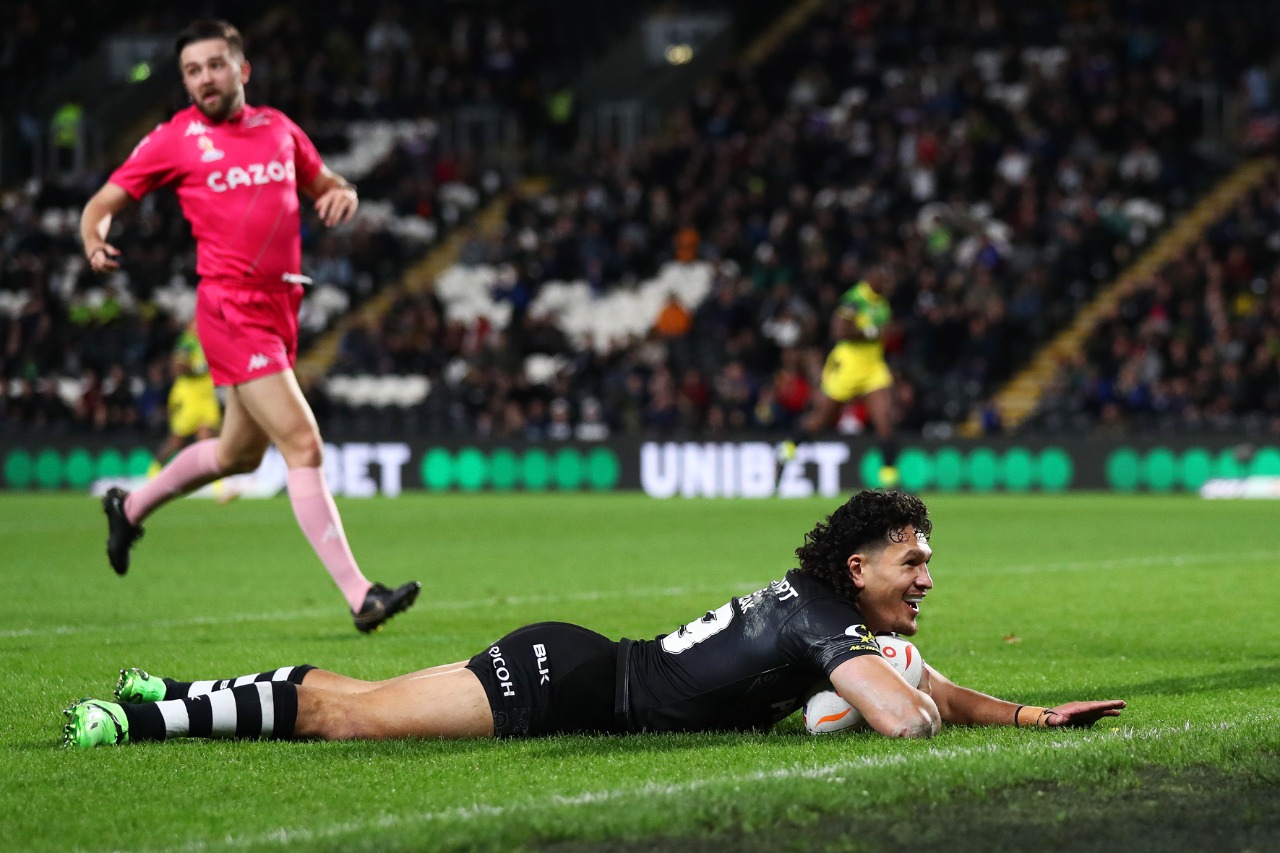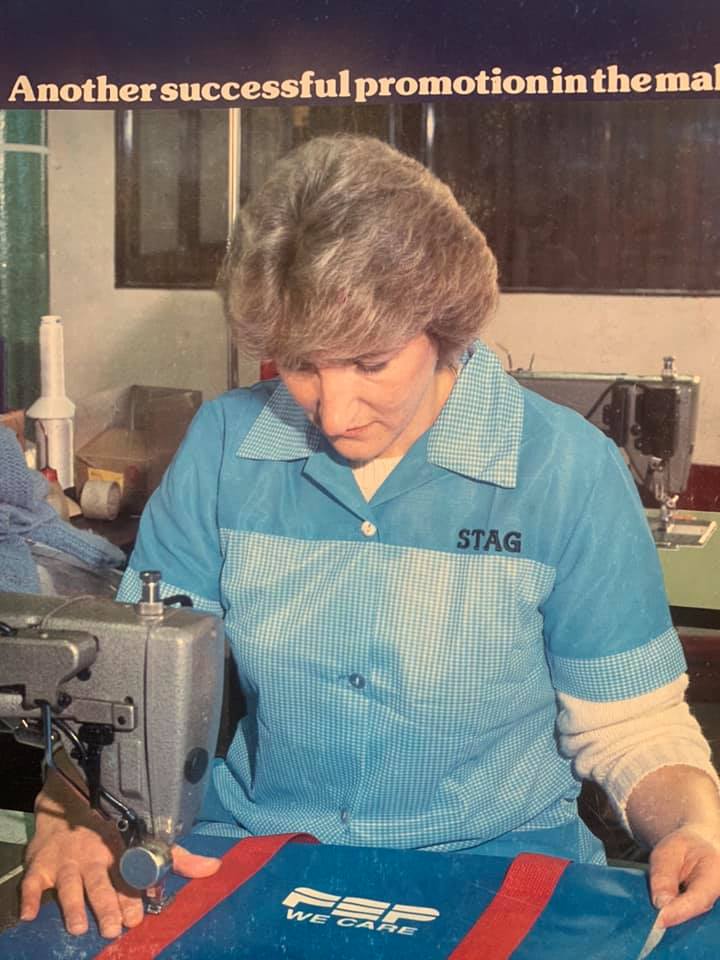 About Stag Sports
THE HISTORY AND WHERE WE ARE NOW
We have been based at our West Yorkshire factory for over 40 years! Originally formed to supply bags and holdalls to world renowned brands such as Coca Cola, British airways etc. The business evolved and went into the Rugby League market. Stag even supplied the match kit that caught the very first ball of a Super League when the Paris played Sheffield in the inaugural Super League match in 1996. Since then grassroots sport has thrived and clubs up and down the country want the same professional team sport look. This is a market where we feel we can comfortably control and supply a high level of quality and equally important service to all our clubs.
Over the past 5 years we have invested in two new state of the art digital printers. This has created 10 times the print capacity and power that our old machines gave us! Over a dozen sewing machines have been updated for added quality and speed – introducing our older members of staff to touch screen technology even on sewing machines! Our next investment will be a new heat press to go along side our existing two. This new Calendar press operates as a conveyor belt and presses up to 5 garments per minute!
Almost all our products are designed and manufactured in our factory. This give us complete control of all our lead times. When you contact us you will reach an experienced member of our team based in the factory that will help you. Our team of designers are on hand to create the look and feel you want. We will guide you through everything you need to know! You will not meet a more friendly team!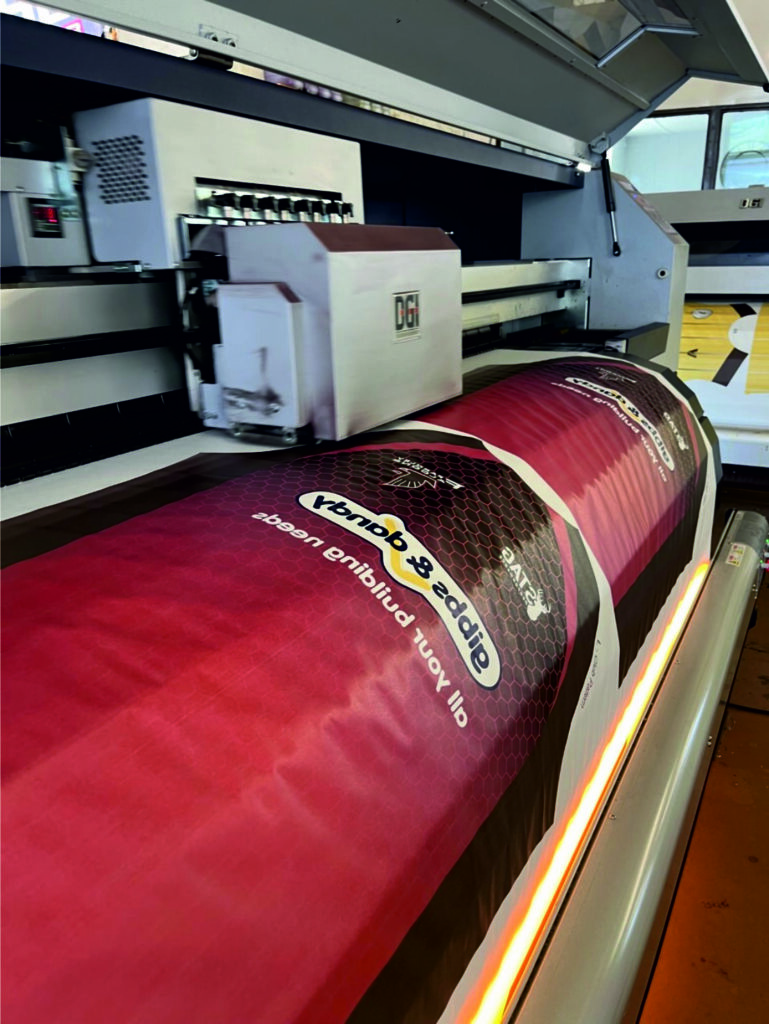 Meet The Team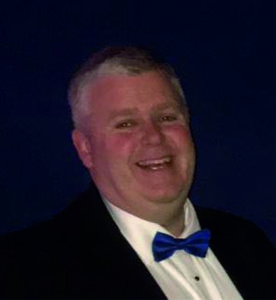 Rob Staines
MANAGING DIRECTOR
25 years of experience in both sport & manufacturing. A keen sportsman, who refereed rugby for 24 years and now coaches at Leeds Hockey Club. He relishes the day-to-day of visiting varied sports clubs and organisations helping them get on board as a partner of Stag Sports.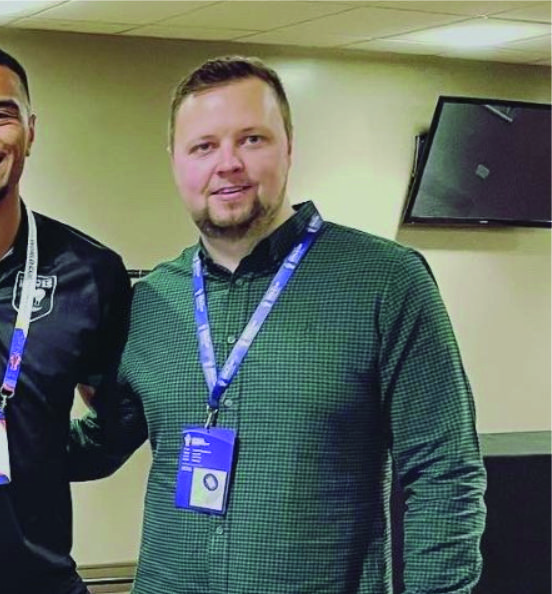 Neil Brook
GENERAL MANAGER
15 years at Stag Sports has made Neil the go too man in everything design and production. He's a fountain of knowledge in multiple sports and a technician in garment decoration. Neil works closely with all our clubs to ensure our partnership thrives.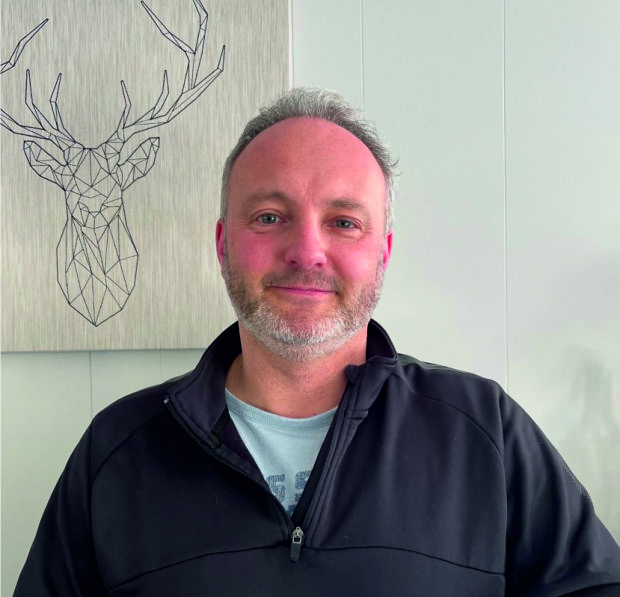 Garry Shepherd
HEAD OF OPERATIONS
Garry has 10 years of operations experience and is a jack of all trades. He helps to manage the increase in business and ensure that we meet our deadlines both in quality and timings. If you call our phone lines, most likely Garry will the at the other end handling your query.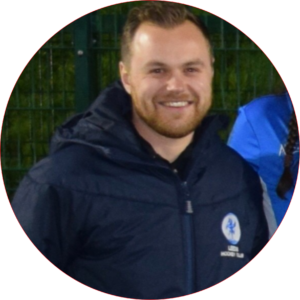 Phil Butler
DESIGNER | SALES
Phil, aka Seb (after the legendary Seb Coe – a great engine) joined us in 2020 & comes from an extensive teaching and sporting background. Always looking to develop new products and designs – he is at the forefront of our push to keep evolving our clothing to optimal sporting performance.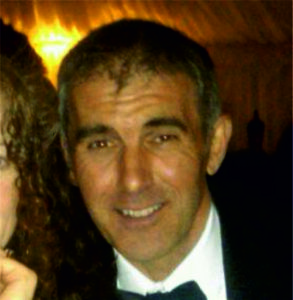 John Marshall
DIRECTOR
John is a keen sportsman with a big interest in Rugby Union and grassroots sport in general. This enables John to help out many clubs on kit supply and build upon current relationships with all our partners.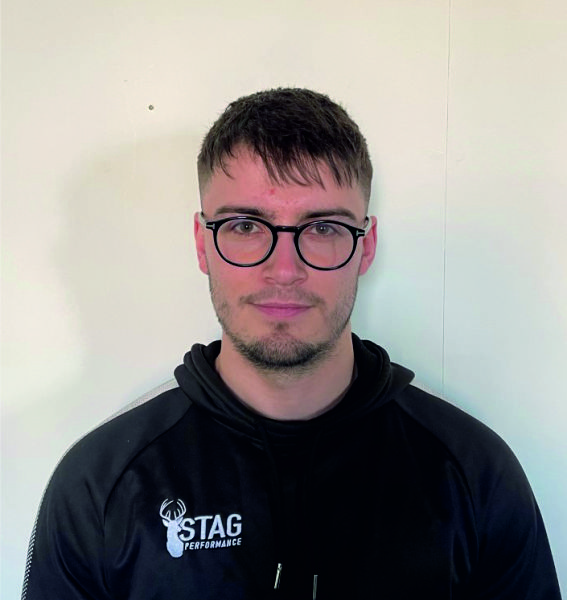 Jimmy Tyres
DESIGN & PRINT MANAGER
Jimmy joined us 5 years ago and is qualified in Graphic Design. He has made a significant impact on revolutionising our bespoke clothing range. He has produced some of the most unique designs. Jimmy is also responsible for managing our club shops.
Sewing Machinists
Timeline
Slide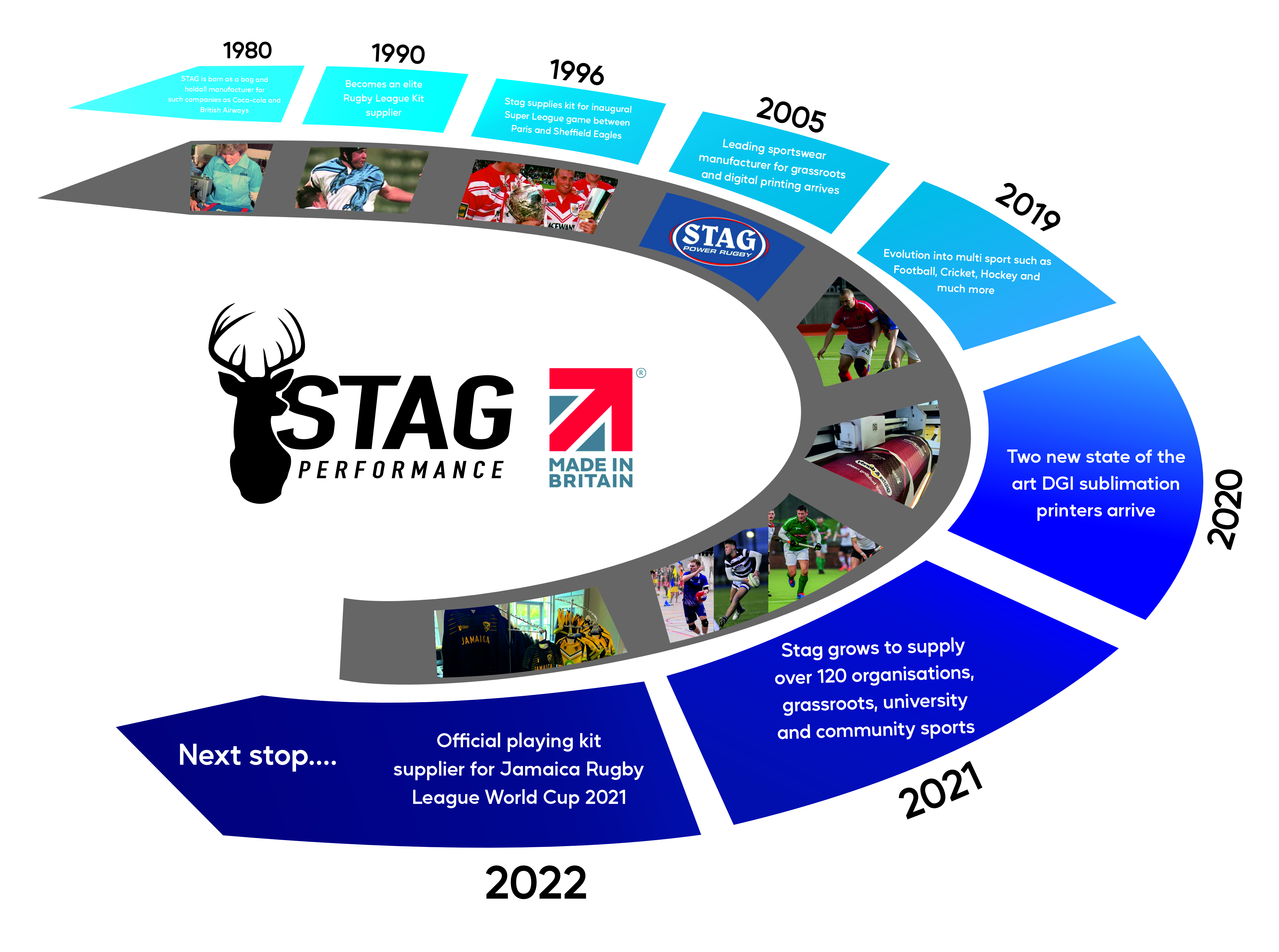 About Stag Sports