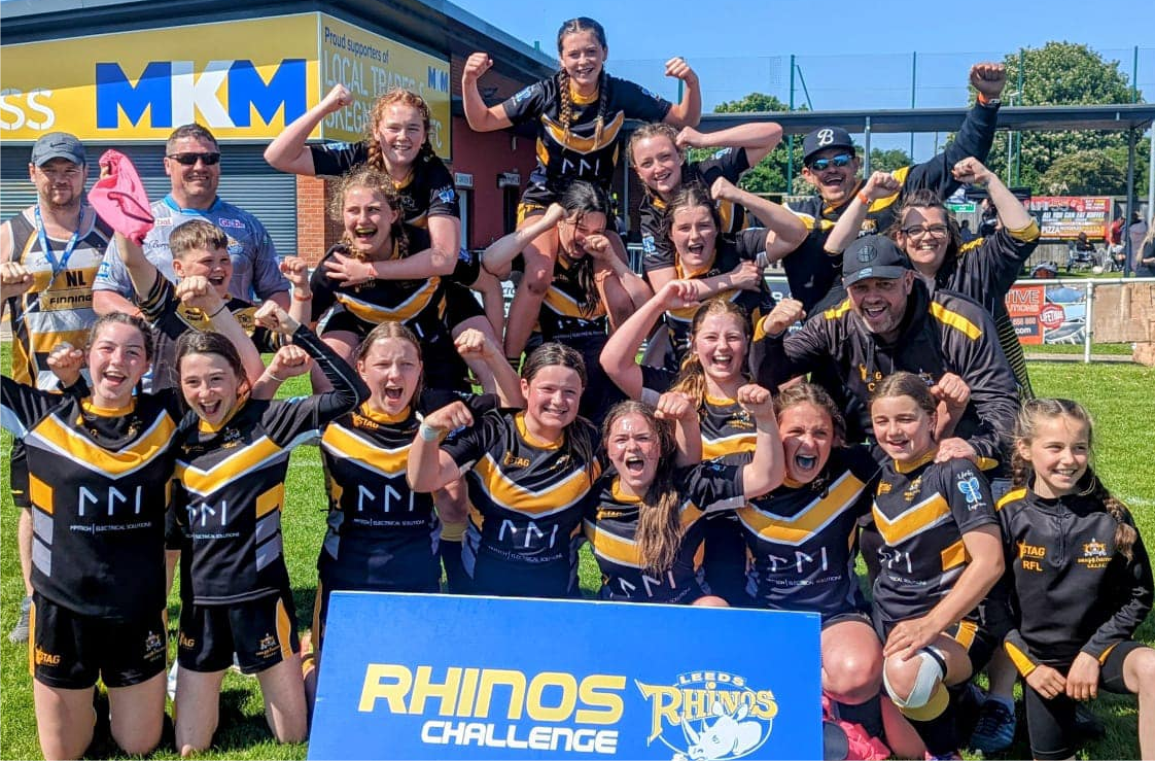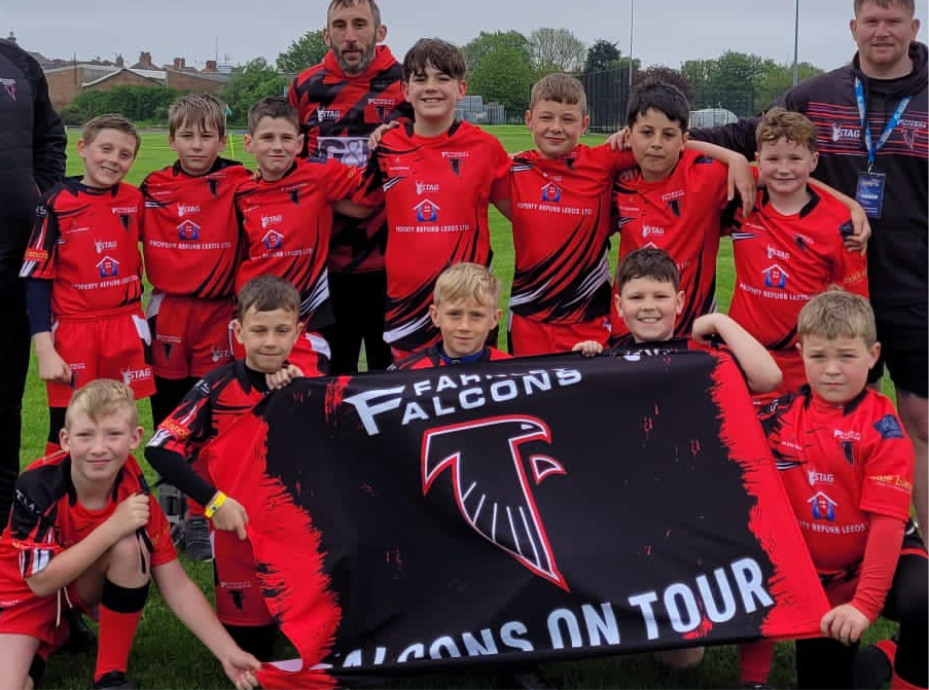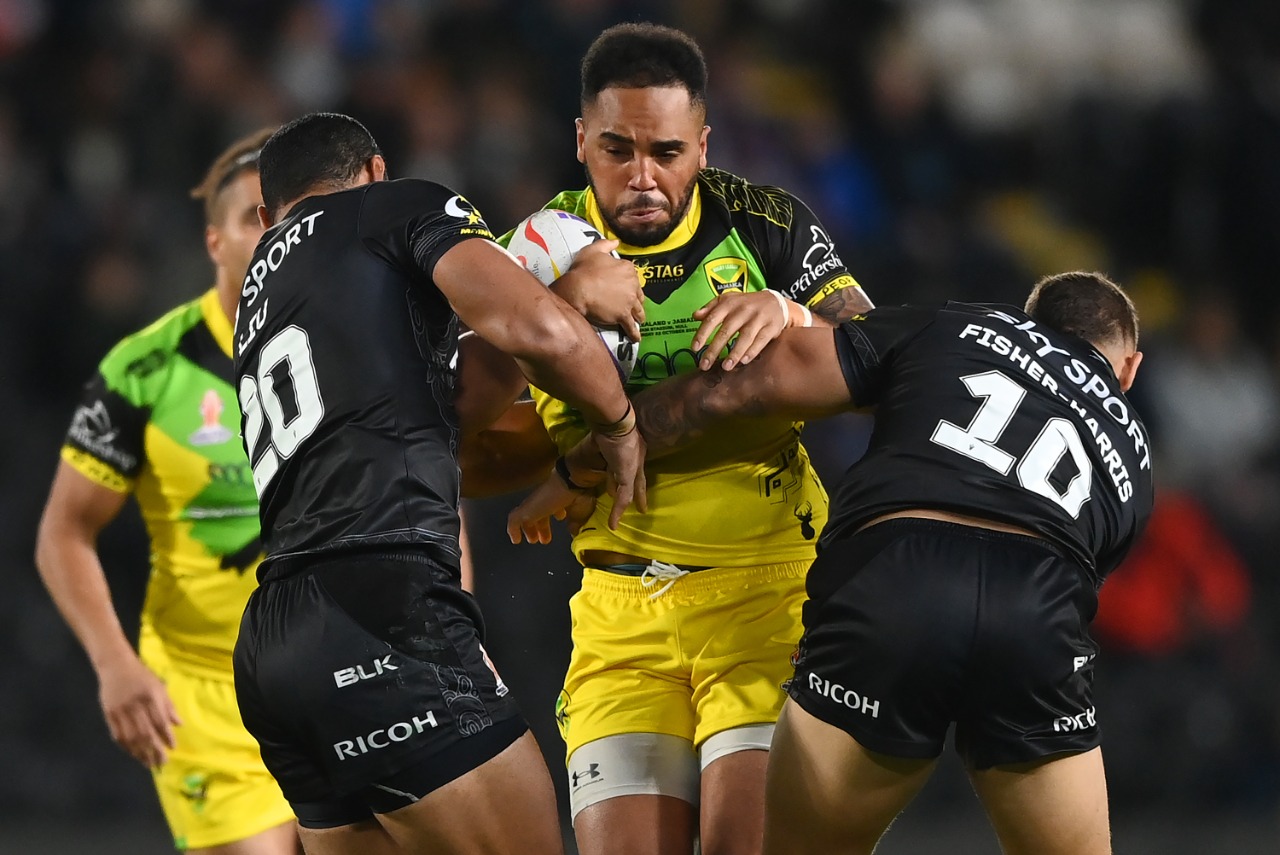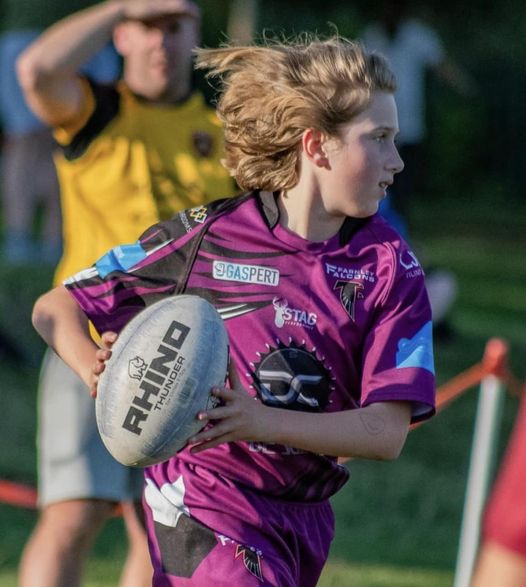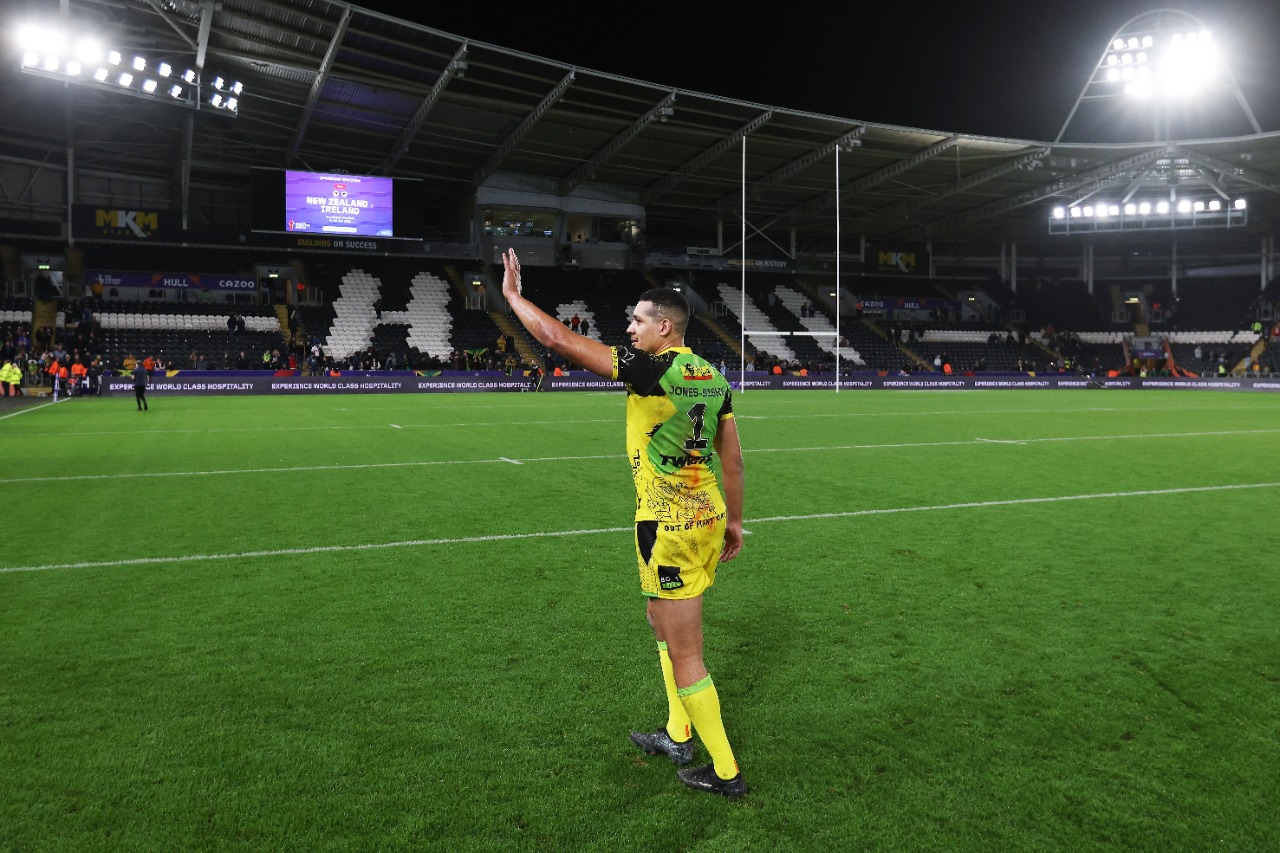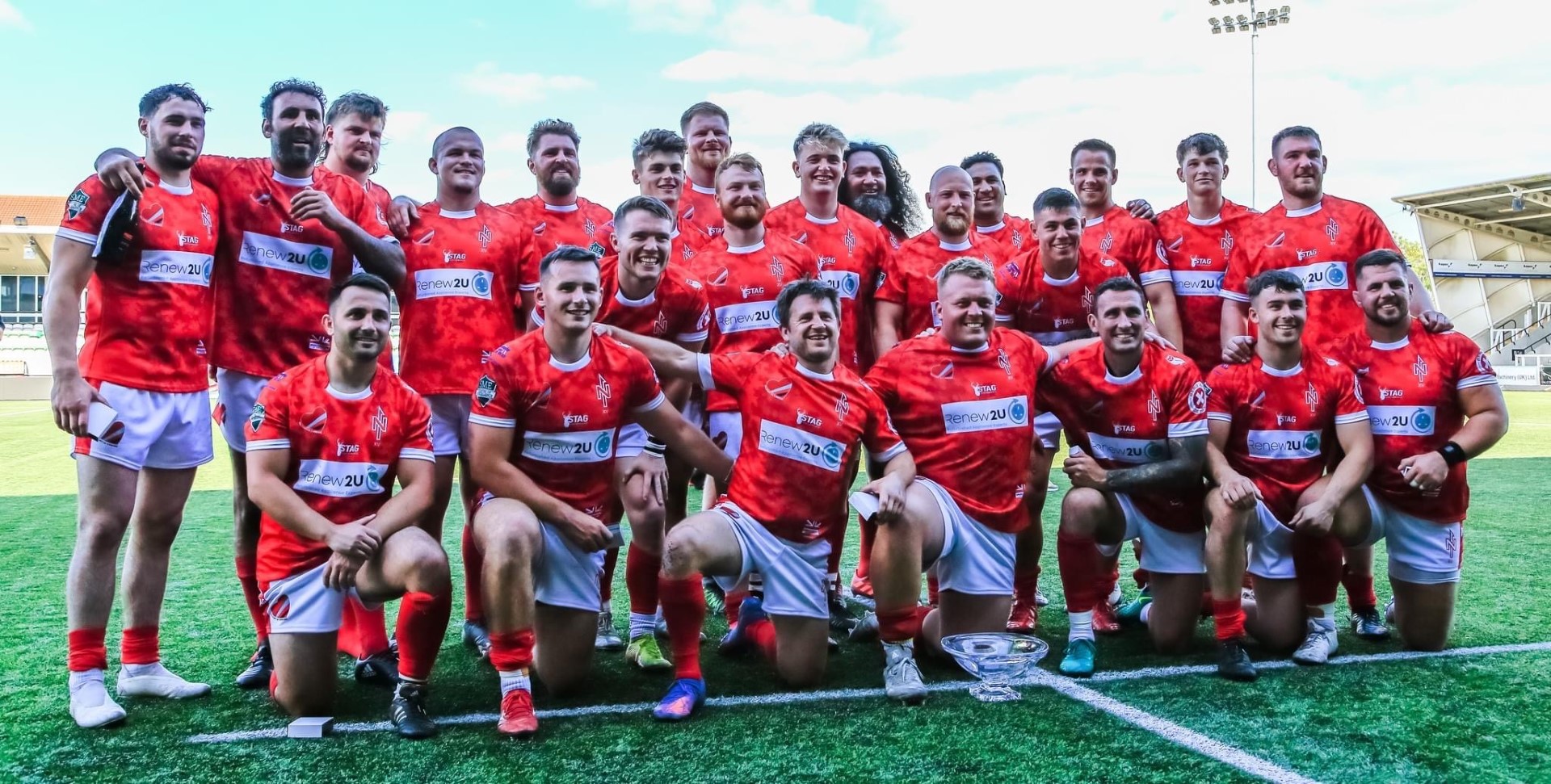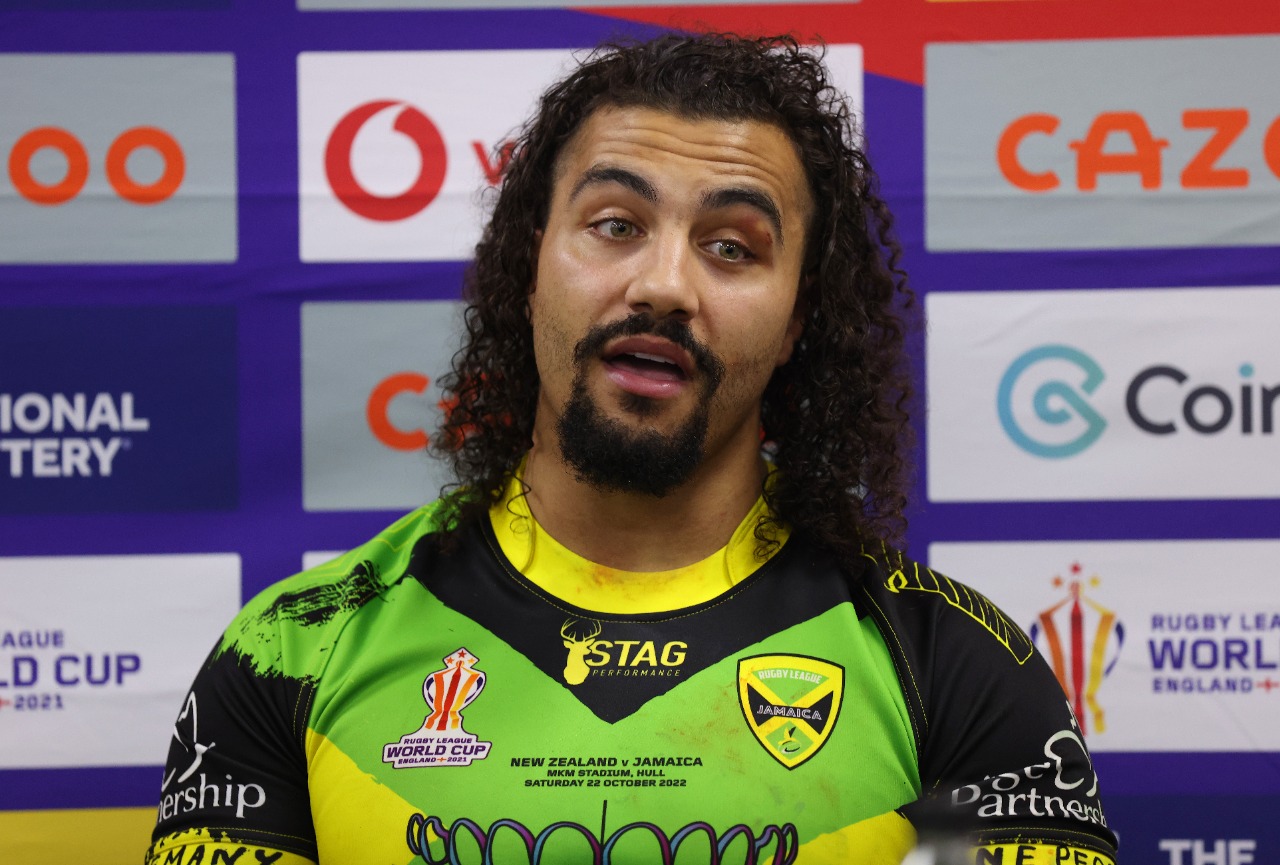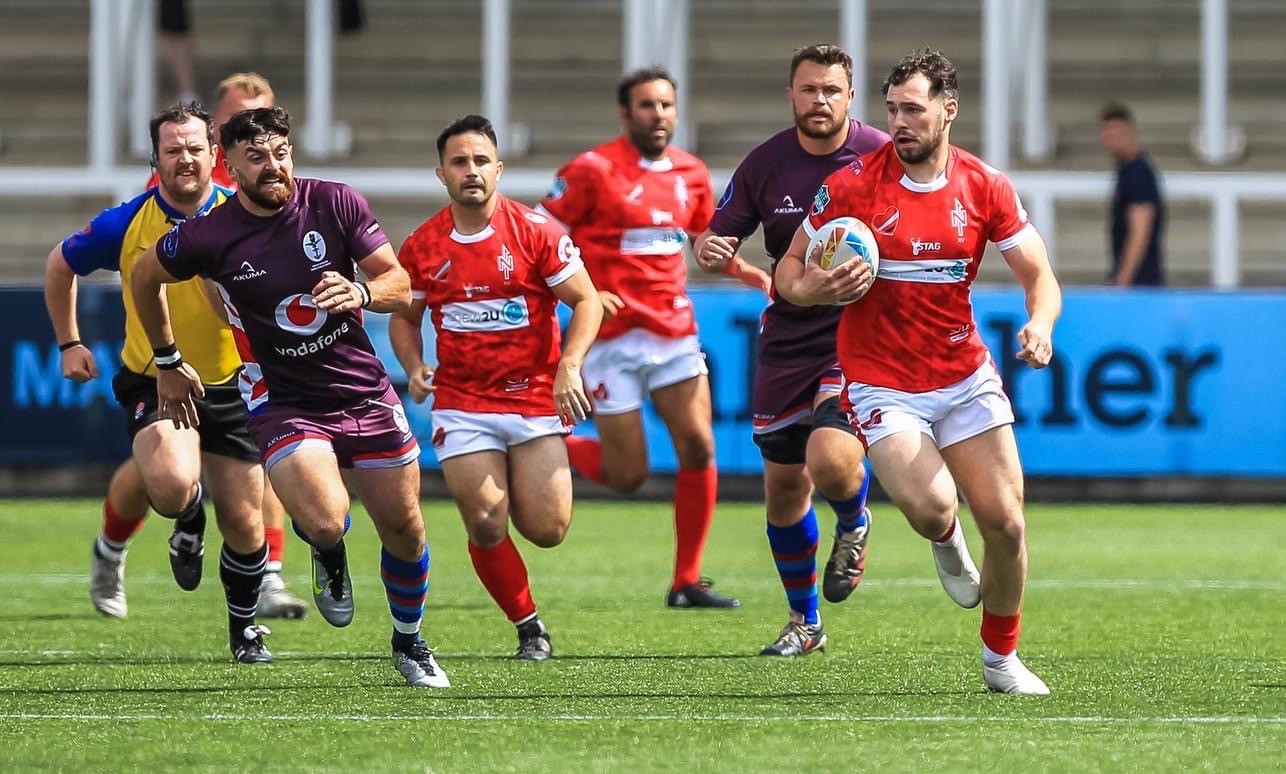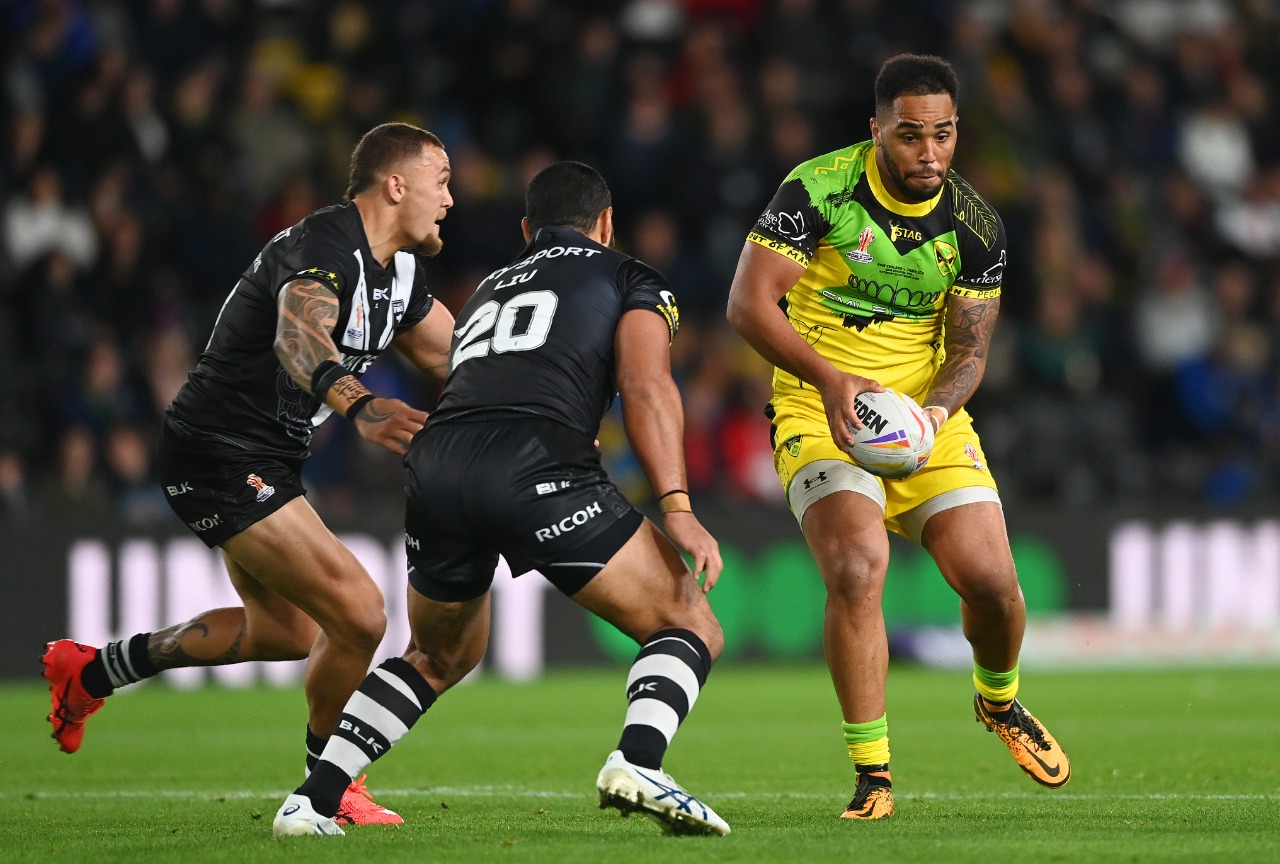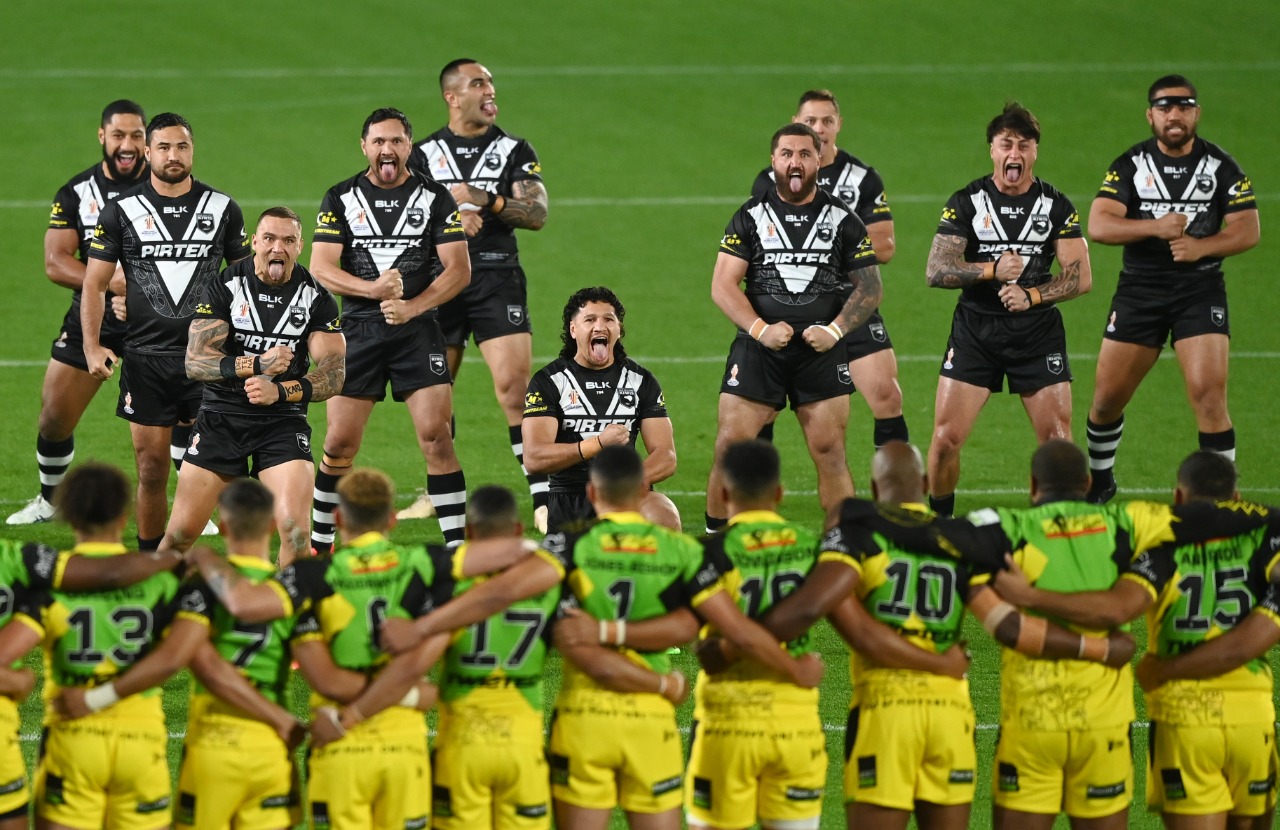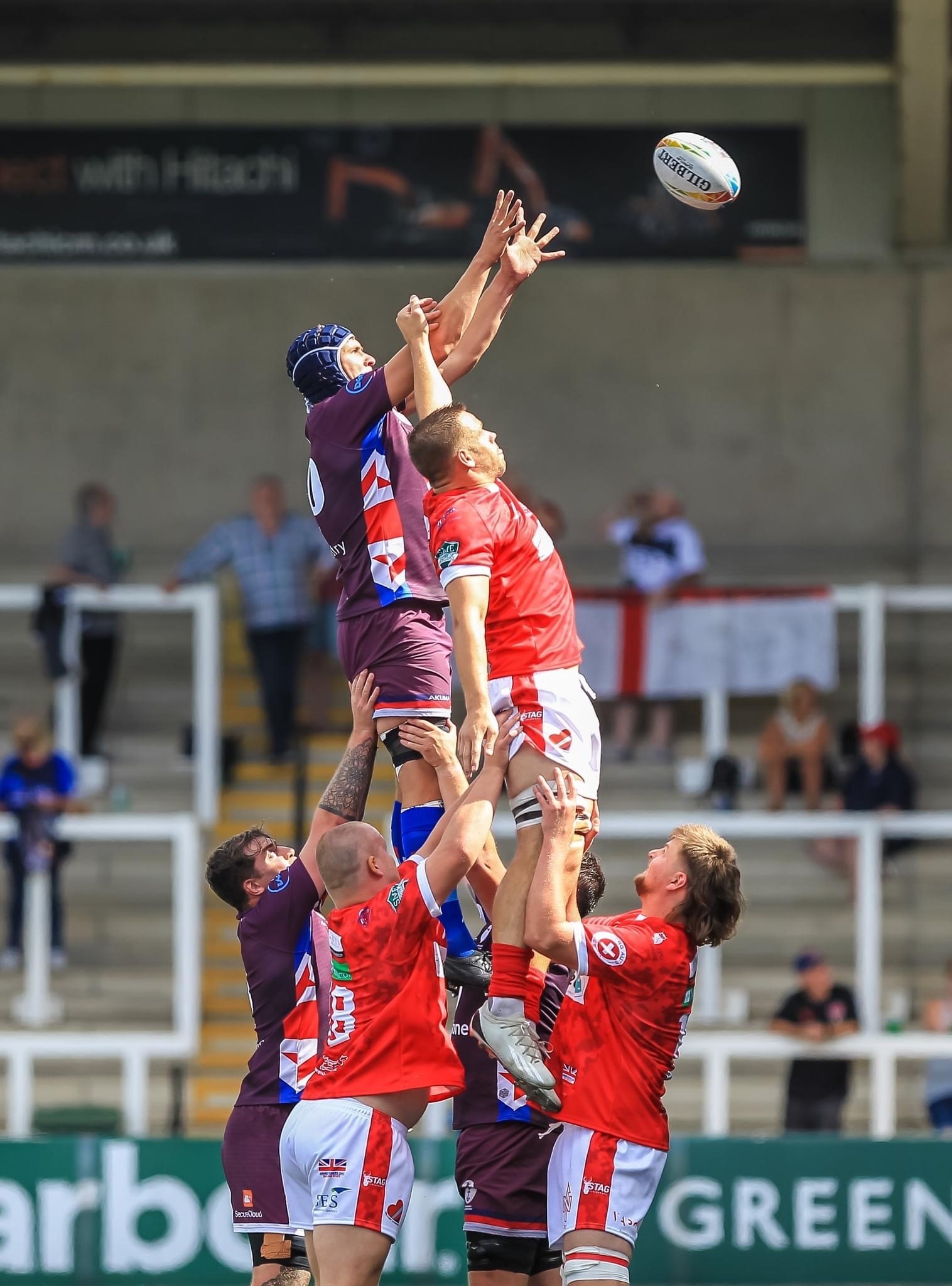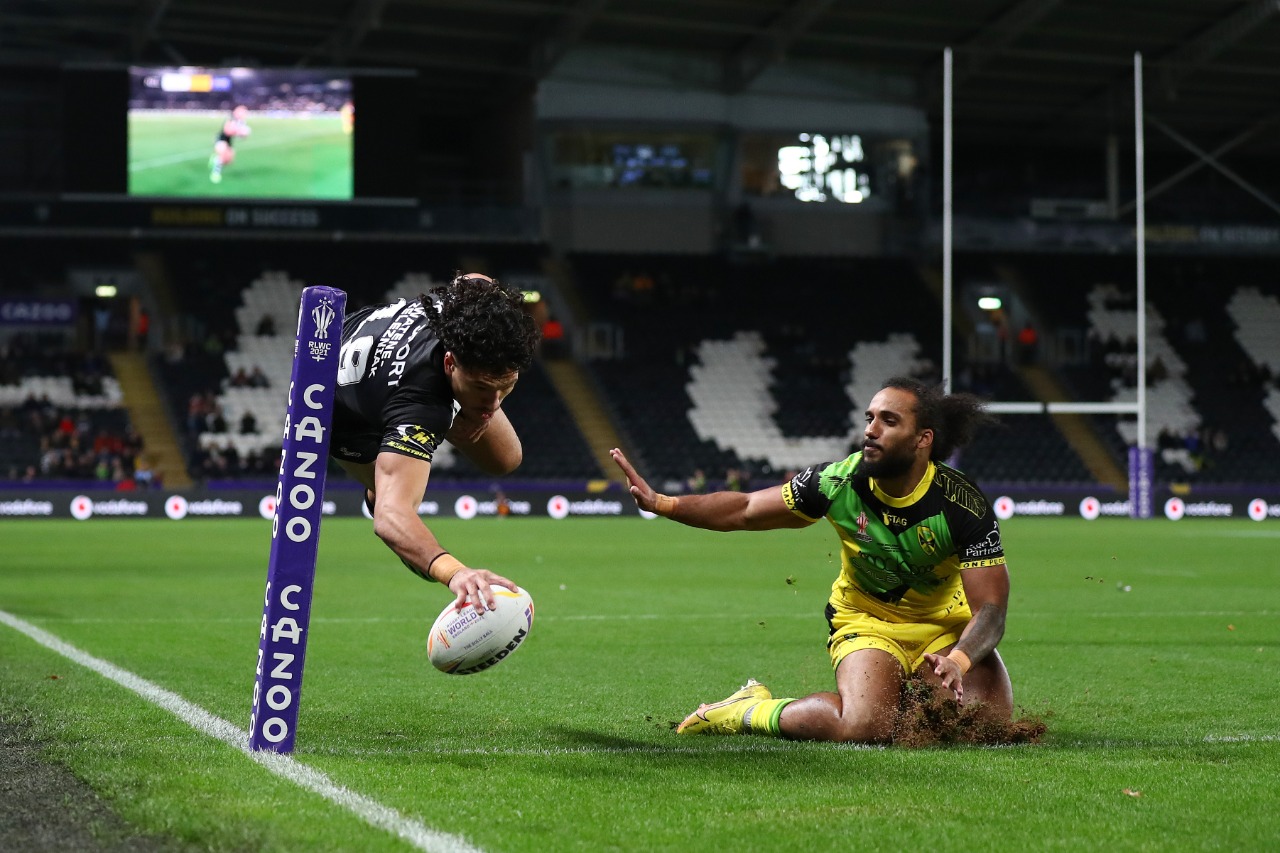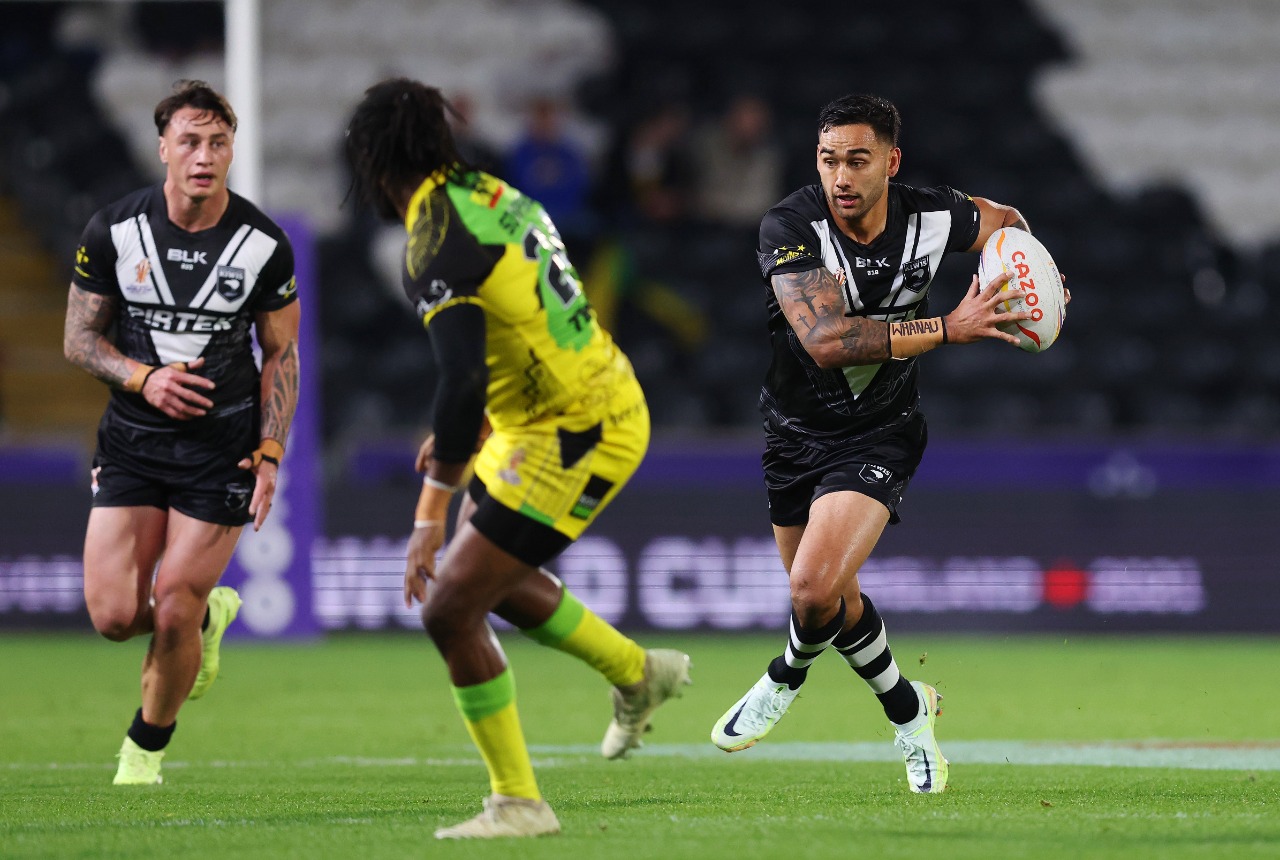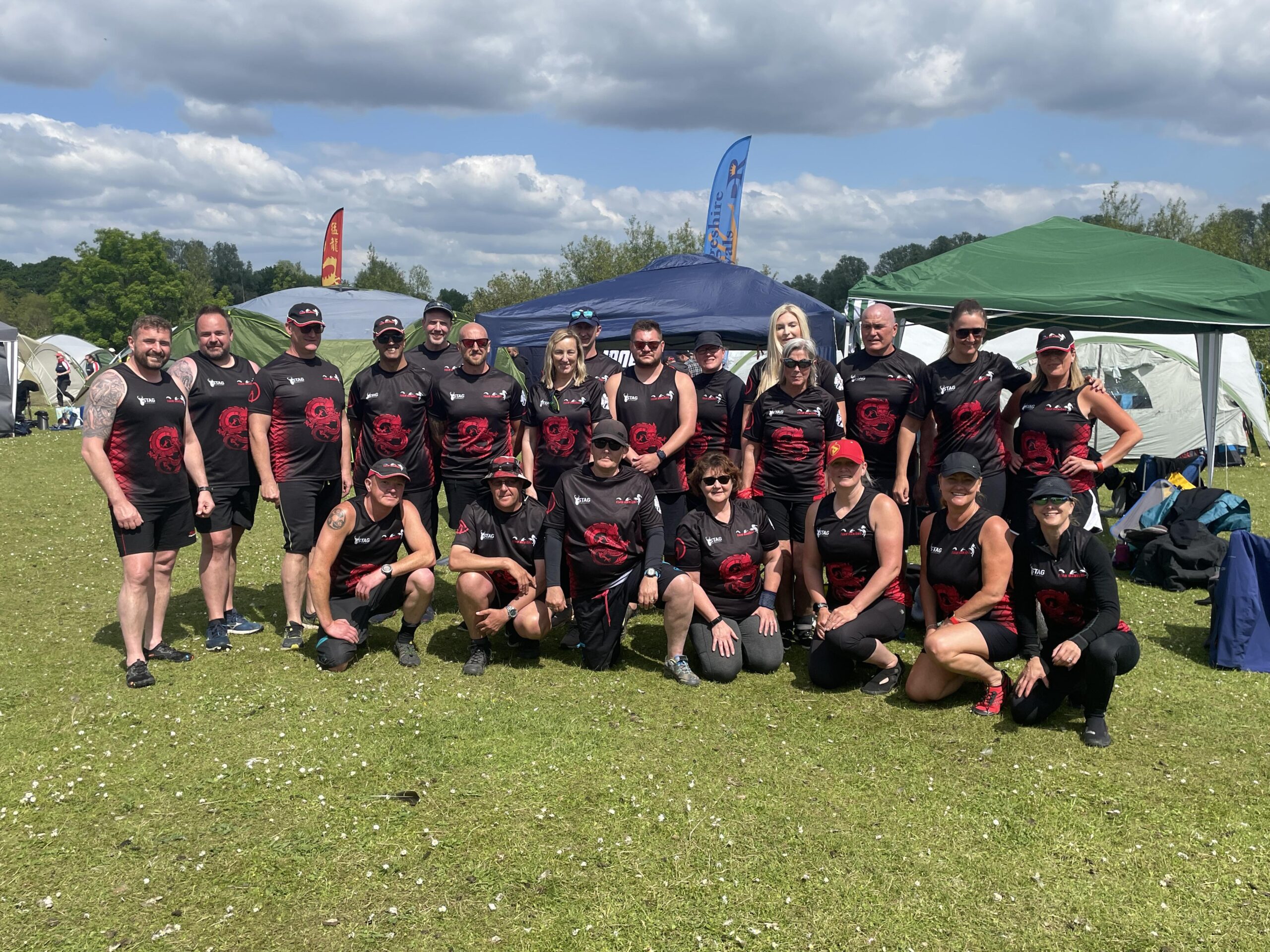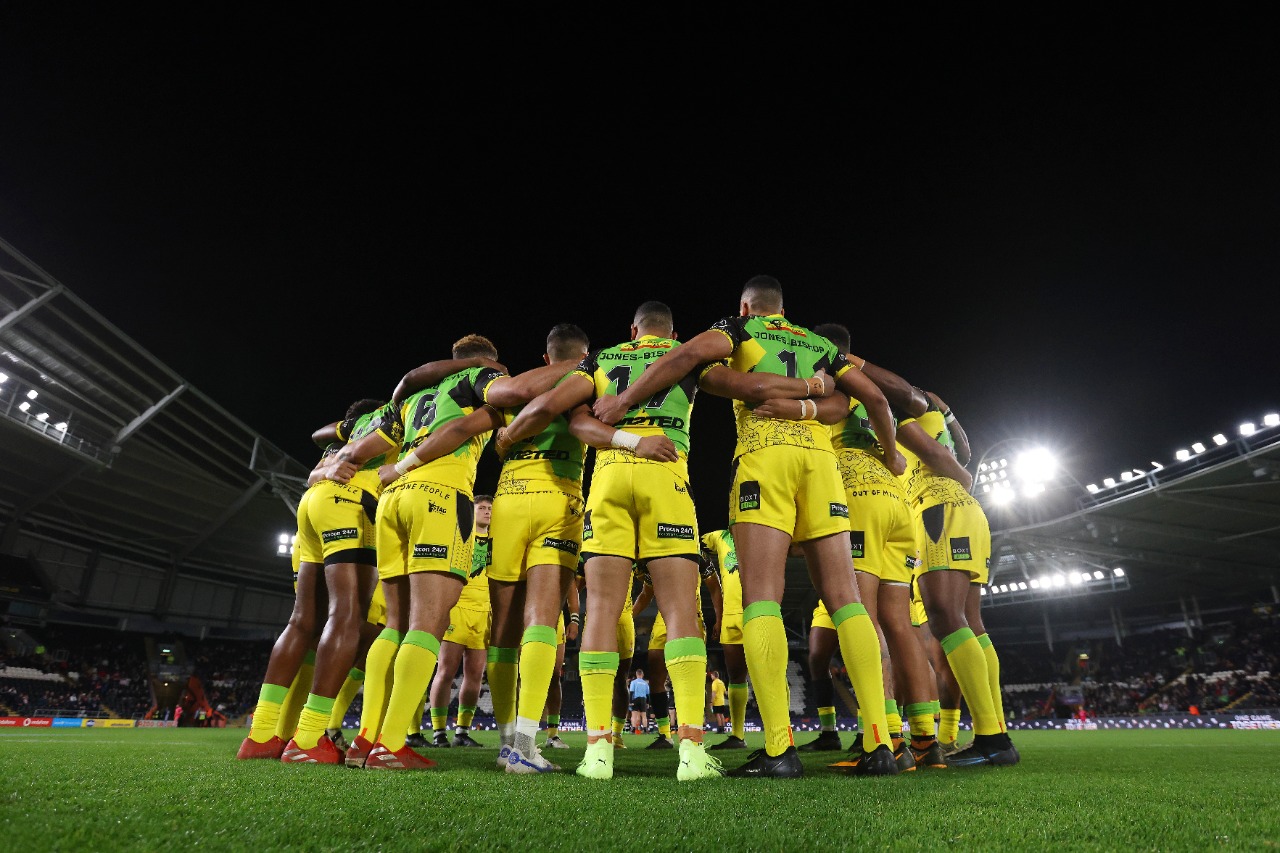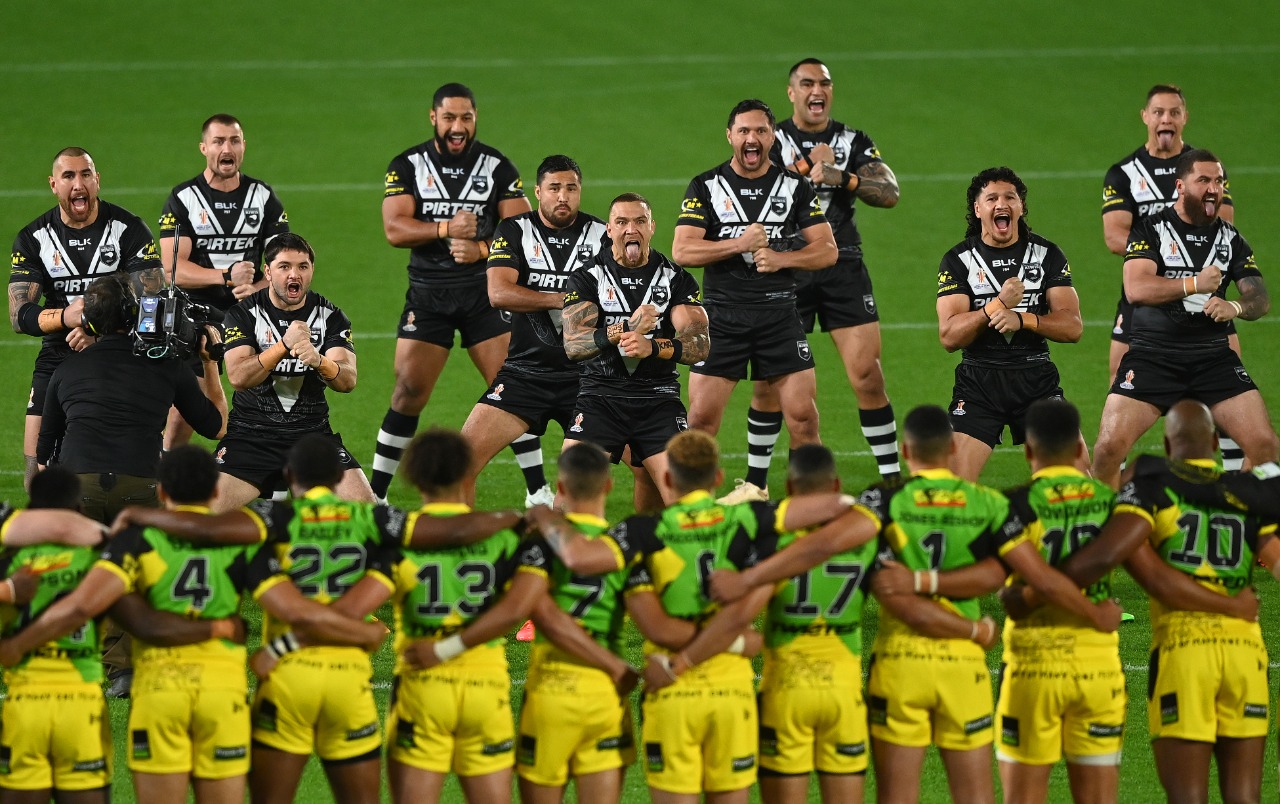 Home
TEAMWEAR, YOUR WAY!
At Stag Sports we provide a comprehensive range of kit and teamwear to enhance the look and professionalism of your club, all from our UK factory.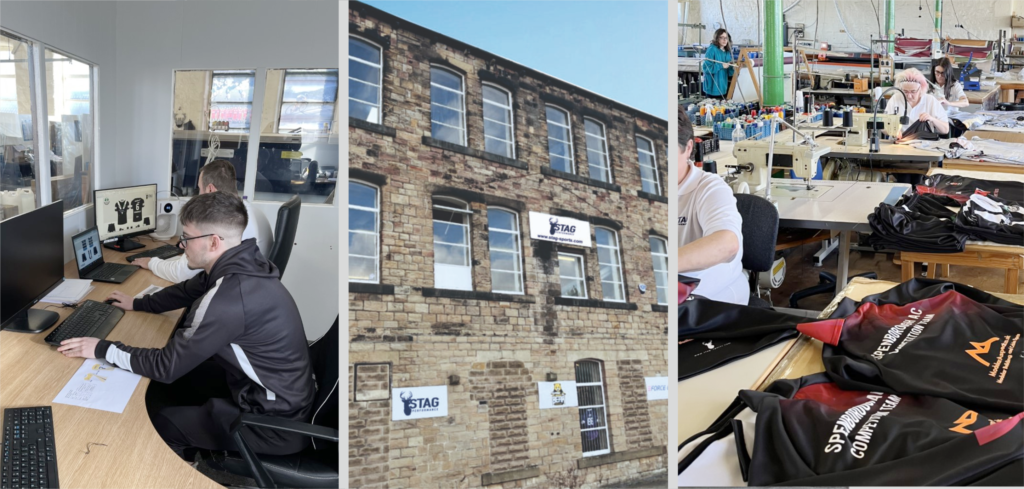 UK MANUFACTURED!
All our sublimated kit is designed and manufactured by our team based in West Yorkshire.
We welcome anyone to come and visit to see where and how your kit is made.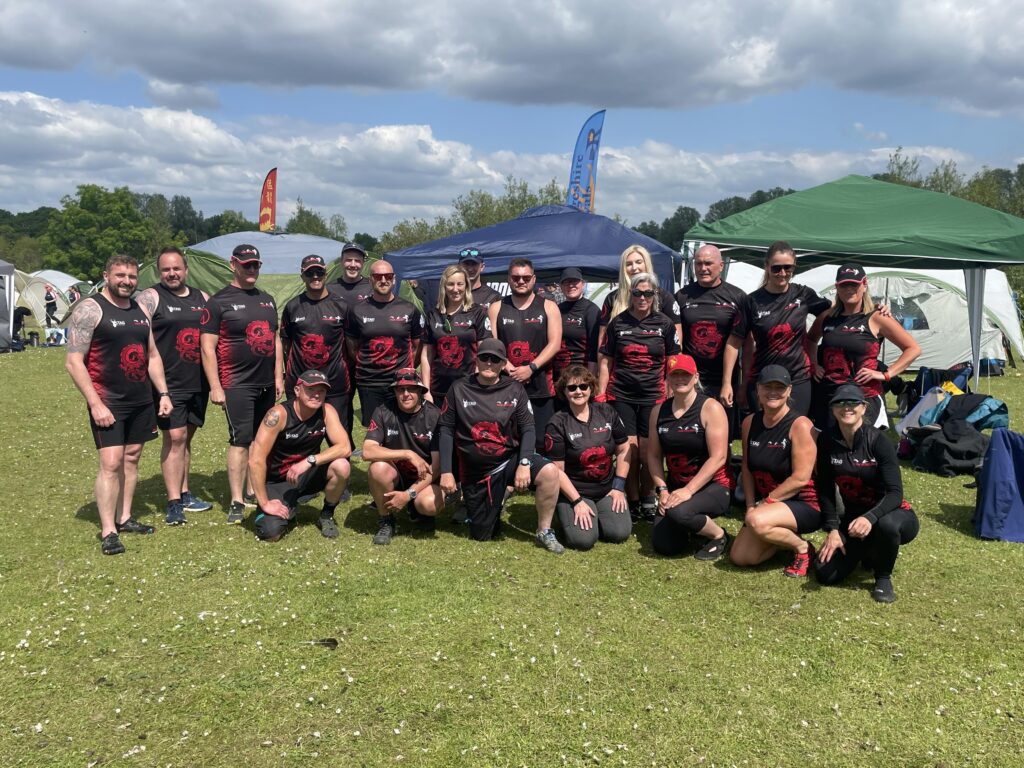 TEAMWEAR FOR EVERY SPORT!
We supply kit and teamwear for a variety of sports from Rugby to Hockey to Swimming clubs! Our designers are each experienced in different sports and will provide you with everything you need to get started.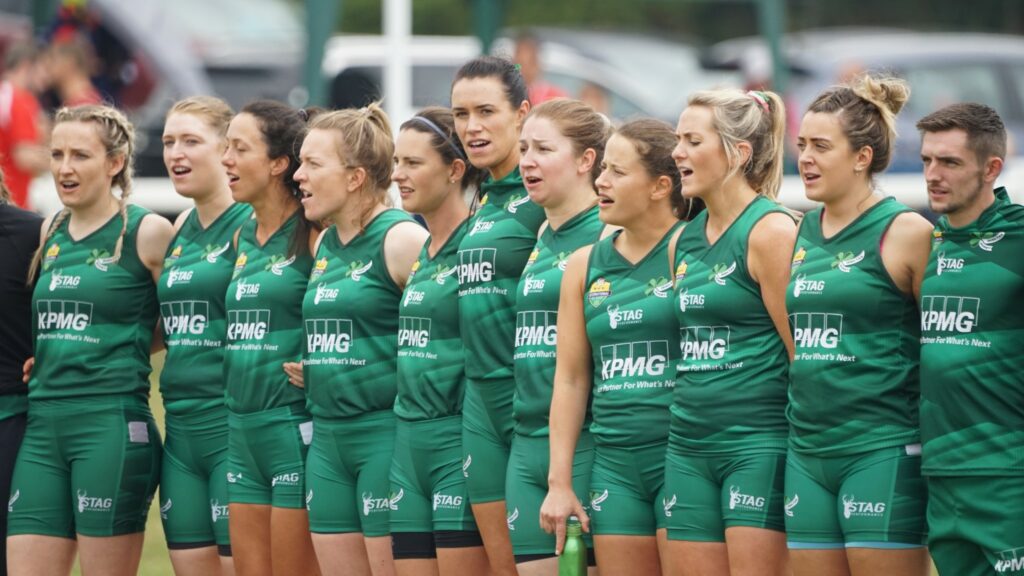 TAG RUGBY CERTIFIED
Did you know we are one of a handful companies in the World that are ITF approved to supply
International Tag Rugby Teams. We're proud to supply team GB and Ireland for the upcoming 2023 Tag World Cup in Limerick.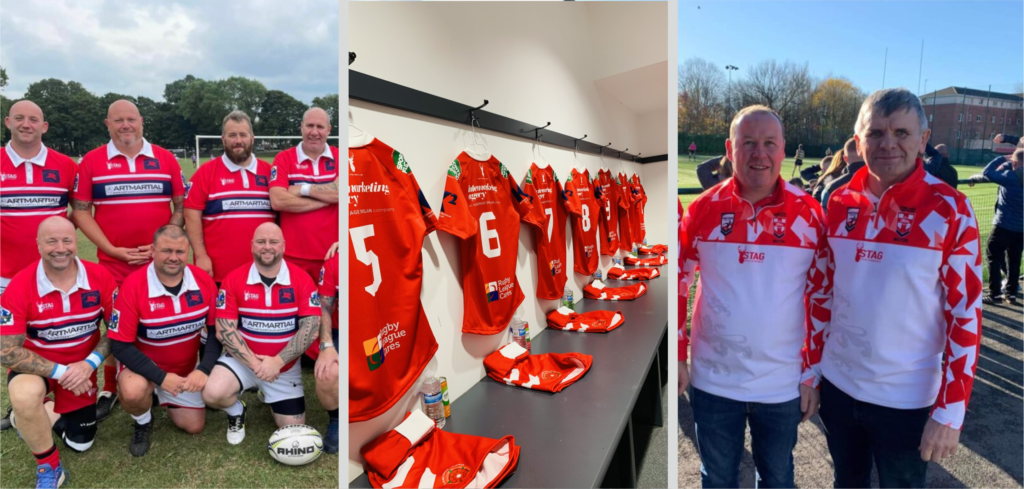 MASTERS RUGBY LEAGUE
We're the official supplier to Masters Rugby League in England. We provide the official Masters shorts and socks in the Masters club shop. We also provide many Masters Sides with custom jerseys as pictured here with Bradford Dudley Hill.
Our Service

ENQUIRE
Call, email or reach out to us on socials. We will guide you through the process. We can come and visit you at your club or you can come and have a coffee in our showroom!

DESIGN
One of our designers will be assigned as your account manager. They will work closely with you to create a range you; the club and your sponsors are happy with.

PRODUCTION
Your kit will go into production at our West Yorkshire factory. You will be quoted an industry leading lead time and you can be updated on your order progress.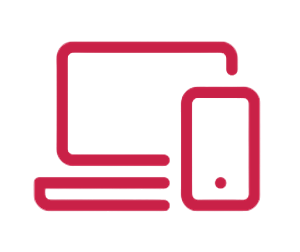 CLUB SHOP
Once we have completed your order everything can be put onto your very own club shop. This makes the process hassle free for any additional kit needed for the future.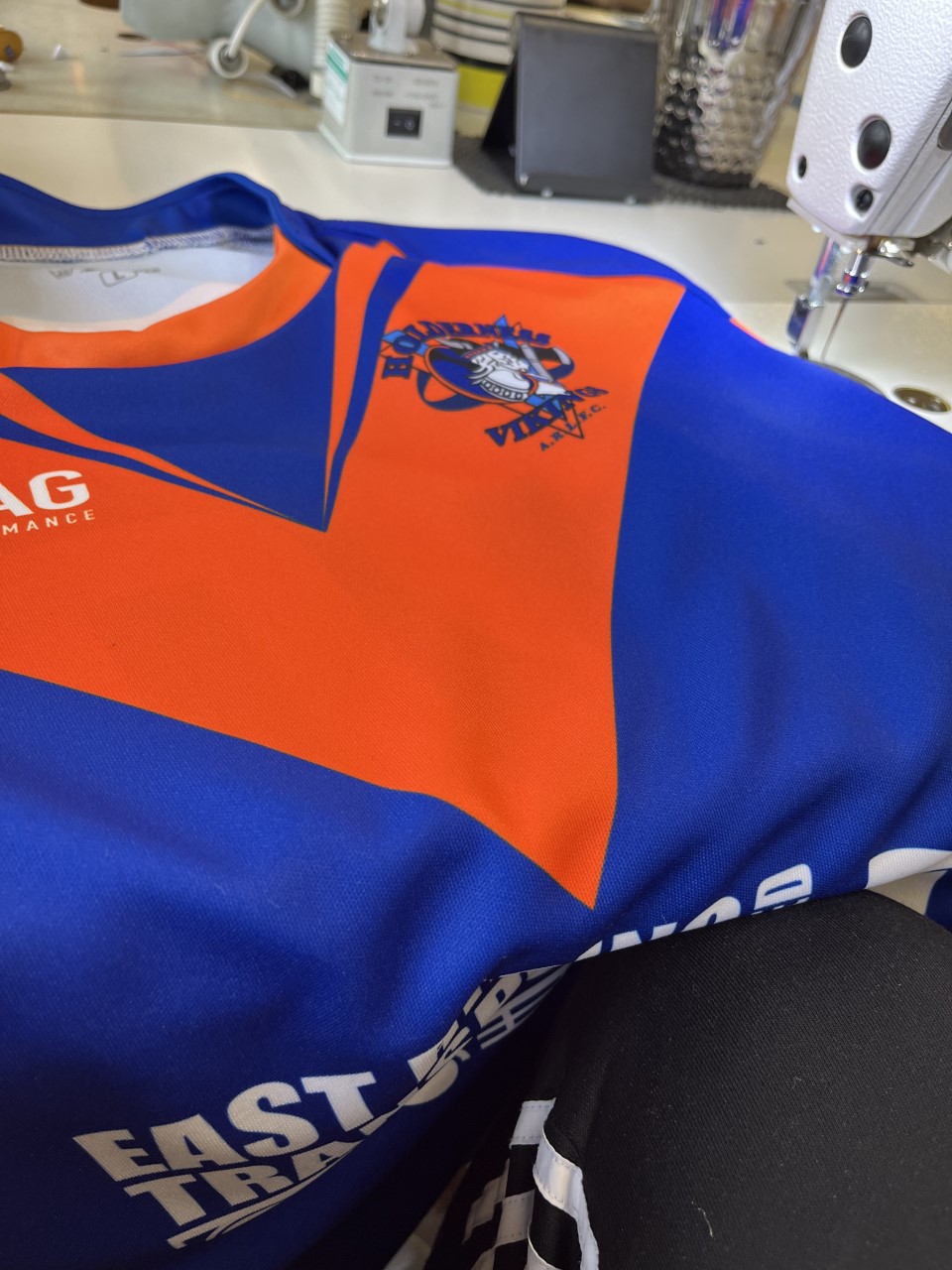 Testimonials
Don't take our word for it! Read these glowing reviews from our clients!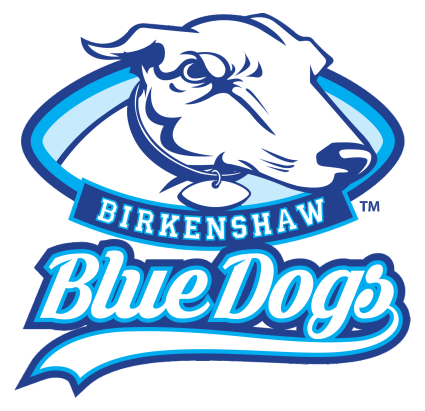 Birkenshaw Bluedogs
We switched as a club to Stag Sports having had several other suppliers. We have been very impressed by both the quality of the product and the service has been extremely attentive from the design process through to manufacture and delivery. As a club, we could not be happier.
Adam Lincoln – Birkenshaw Bluedogs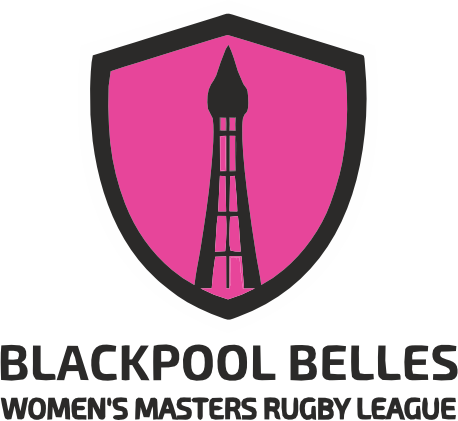 Blackpool Belles Rugby League
I have thoroughly enjoyed working with Stag Sports in designing a kit bespoke for the Blackpool Belles, working through many iterations until it was perfect for us. Their level of service is second to none, responsive, timely and value for money. I wouldn't hesitate to recommend them as a supplier of choice.
Fidelma Holland – Blackpool Belles Chairwoman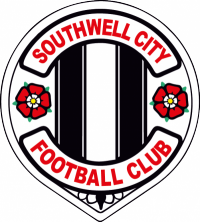 Southwell City Football Club
We have worked with Stag Sports for the past 10months, supplying our local football club with sublimated football kits and would highly recommend them. The communication and service is exceptional and the ordering process is seamless…..from signing off the club kit colours, sizing samples so managers can confidently order kits for any age group to realistic lead-times and delivery. Amazing. Most importantly the managers and kids have loved their new kits!
Jude Jarvis – Southwell City FC and Best Sports & Rackets Ltd
Our Clients
Some organisations we are proud to work with